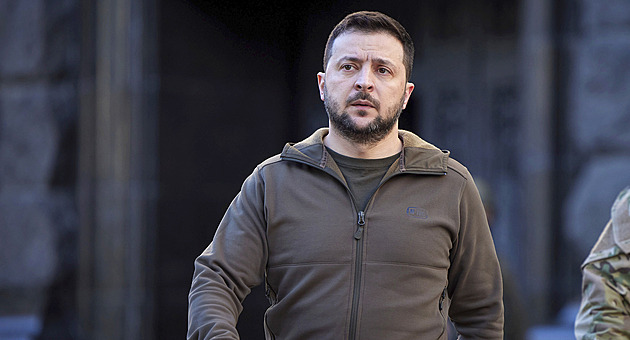 "With each passing day, global threats are growing, there is a new opportunity for Russia to provoke instability in other parts of the world, not just here in Europe," said Ukrainian President Volodymyr Zelensky. In the meantime, however, men and women are dying in Ukraine, "who are doing everything they can to make life free," he continued. "Much more pressure is needed on Russia," he added.
Russian forces are constantly shelling steel mills in the port of Mariupol, which is the last bastion of hundreds of Ukrainian defenders in a city almost completely controlled by the Russians after more than two months of siege.
Ukraine claims that the stalemate has no military solution, proposing to evacuate the 38 most seriously injured defenders. If Moscow allows it, Kyiv promises to release a number of Russian prisoners of war.
"At the moment, very difficult negotiations are underway on the next phase of the evacuation mission, namely the removal of the seriously wounded paramedics. We are talking about a large number of people, "said Zelensky.
"Of course we are doing everything we can to evacuate everyone else, each of our defenders. We have already involved everyone around the world who could be the most influential intermediaries, "the president added, without giving details. Russia, which initially urged defenders to surrender, commented little on the talks.
According to Zelenský, the armed forces are doing everything for the "rapid liberation of our country". "It is our priority to work every day to shorten the war. In fact, no one today can predict how long this war will last, "Zelenskyj said. However, he said, in order for liberation, Ukraine needed the help of its partners, "from European countries, from countries all over the free world."