Two months ago, the artist and his common-law wife Angelina Surkova became parents. The couple had a son, who was named David.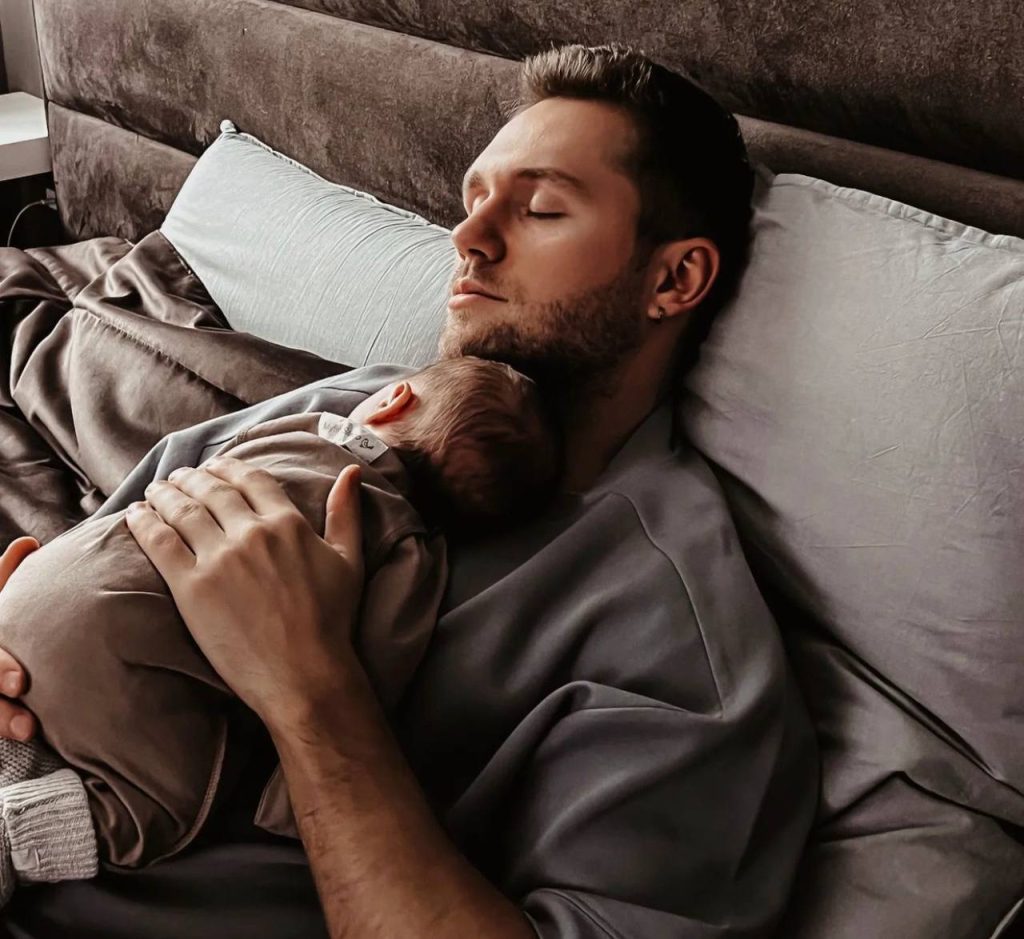 As the singer said, his lover gave birth in an ordinary state maternity hospital, where everything happens strictly according to the regulations, so he could not enter the ward immediately after the baby appeared.
At the same time, as Sokolovsky notes, when he finally saw his son, he experienced simply incredible sensations. According to him, he immediately felt a very strong connection with David and he had the feeling that he had known the baby all his life.
In addition, as Vlad Sokolovsky said, he also has a special connection with Angelina Surkova. The singer admits that tenderness and harmony reign between them, and even if they are not nearby, they still feel each other.
"We are very gentle with each other. We have a special connection that does not require, for example, constant phone calls if we are not nearby at the moment. We already know that we are always there, even if physically far away, "the artist explained.