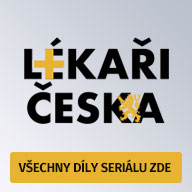 How do viruses actually attack humans?
Their strategies are very diverse, as is the impact on human health. For example, acute influenza virus infection is suppressed by the immune system for several days to weeks, and the flu virus is completely removed from the body. In contrast, chronic hepatitis B or C virus infection can be accompanied by massive multiplication of the virus throughout life and result in fatal liver cancer after several decades.
It's an absolutely grandiose study. Repeated blood sampling has confirmed that the development of multiple sclerosis requires that people be pre-infected with the EB virus.
Prof. RNDr. Ivan Hirsch, CSc.virologist