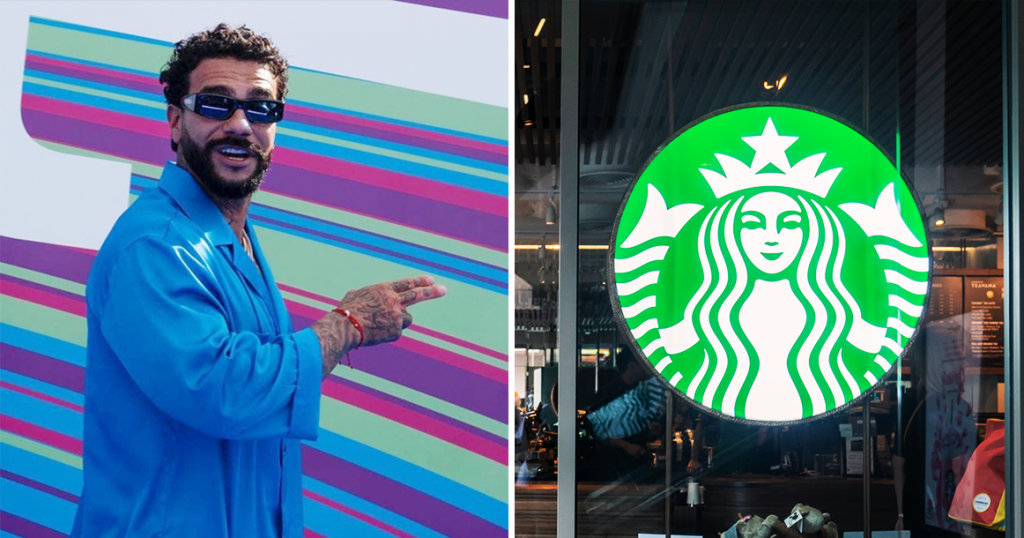 He will own the company together with restaurateur Anton Pinsky.
By words Timati, the opening of the new network will take place in August, now he and his partner are working on rebranding. Allegedly, anyone can participate in the development of a new logo design and name.
In total, there are 130 establishments in the network. 90 of them are located in Moscow, 15 – in St. Petersburg, the rest in the regions. Previously reportedthat the entire staff will be retained.
Photo: vk.com/timatiofficial, shutterstock.com
Subscribe: