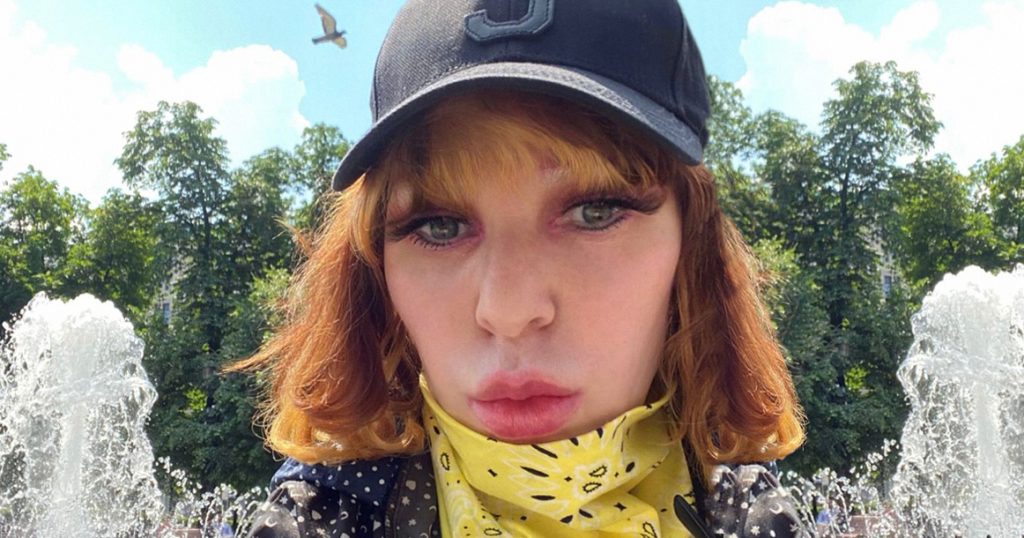 About love for Moscow, about life five metro stops from the Kremlin and about the upcoming concert in the Krasnaya Presnya park.
I live…
Five metro stops from the Kremlin!
Moved to Moscow…
In the early eighties, she came to enter the theater institutes as an artist. Lived in the center. The city accepted me immediately!
Muscovite is…
Capital man. Muscovites are generally optimistic and cheerful people. In spirit, I, Zhanna Aguzarova, am a musician and a citizen of the world, but also, of course, a Muscovite – both morally and officially.
Favorite districts of Moscow…
There are a lot of them, I will list the classics: the GUM district, Red Square, Pushkinskaya Square, Rozhdestvensky Boulevard, the former Gorky Street. My music school on Proletarka.
There are no unloved ones. I love Moscow!
In Moscow I…
Nothing annoying. The mighty city lives its normal life.
Upcoming concert…
Dear friends! I, Zhanna Aguzarova, the queen of rock and roll, invite you to my summer concert, which will take place August 13 in the park "Krasnaya Presnya".
Photo: from the personal archive of Zhanna Aguzarova
Subscribe: