As you know, Martin Averbukh (son of Ilya from his marriage to Irina Lobacheva) turned 18 a little over a month ago. Despite the fact that his whole life is still ahead of him, the guy has already met the girl of his dreams.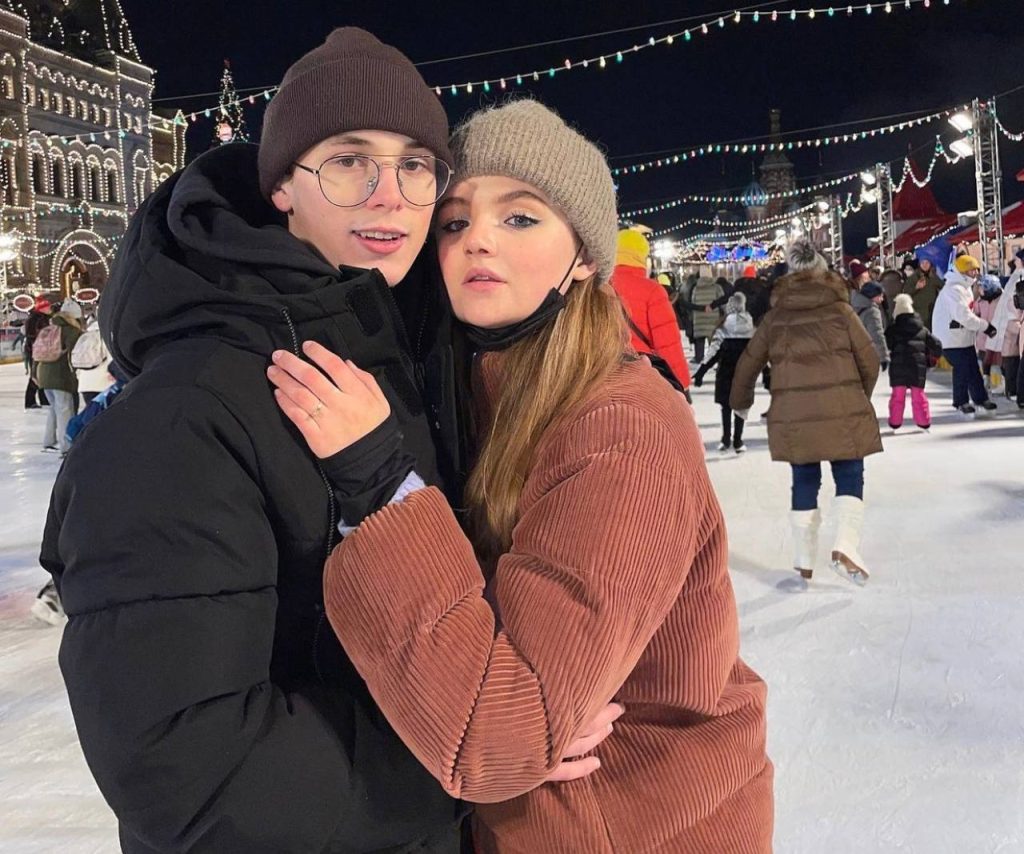 For some time, Martin hid his beloved from his fans, but on the eve he suddenly decided to "throw off the covers". The heir of Averbukh published several joint pictures with his chosen one in his microblog.
The posted photos show that the couple simply glows with happiness. In the pictures, Martin appeared with a pretty brown-haired woman. The couple kisses and hugs, not hiding their feelings.
Fans appreciated Martin's frankness and immediately began to wonder if he introduced his chosen one to his parents. As you know, Martin maintains friendly relations and with the new chosen one of his father, Liza Arzamasova, he was the first to congratulate them on their wedding.