"Unbelievable, I'm so happy." Michal Bílek, who was moved, told reporters after winning an absolutely sensational title with Pilsen.
His charges, whom no one believed at the beginning of the season, beat the Hradec Králové stadium in Hradec Králové 2-0, and since the rival Slavia only drew 1: 1 in Ostrava, it is already clear that Pilsen will remain in 1st place even after the last round of the superstructure.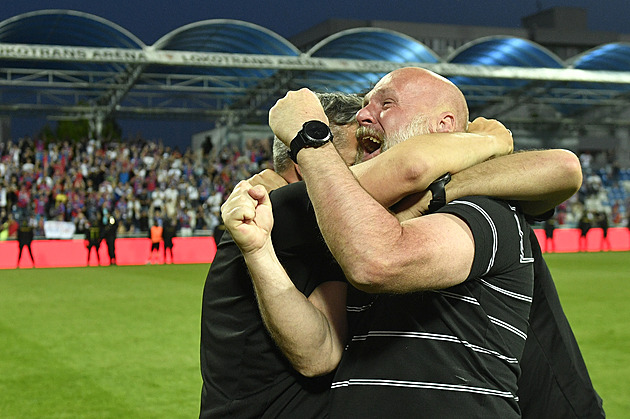 Michal Bílek is also happy with his assistants.
The Pilsen title is a huge surprise for the domestic public also due to the fact that some fronts information has been spreading for some time now that the financial situation in the club is very bad and some players have reportedly not been paid for many months.
However, Bílek, who is known to rely on perfectly organized defense, was able to perfectly shape and motivate the team. The core of the team consisted of experienced fighters, who repaid the coach with great performances on the field and pulled on one rope.
Michal Bílek's work is appreciated not only by staunch fans of Pilsen, who would like to erect a statue in front of the stadium with their own hands, but also erudite experts.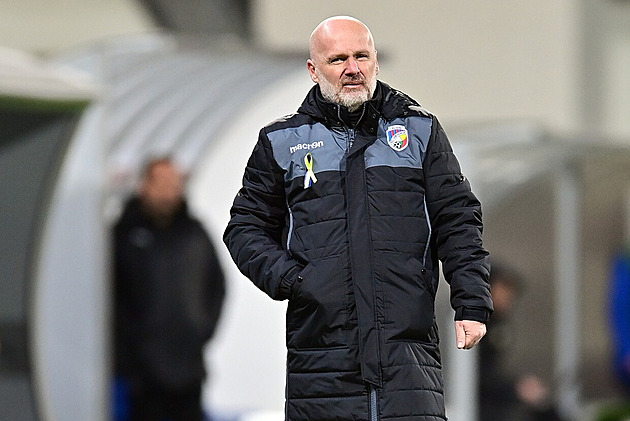 Michal Bílek and Pilsen made an unexpected title and became a club legend.
He was criticized by fans and legends. Fake Bílek entertained the internet
It has not been long since Bílek paid for the most hated and ridiculed coach in the Czech Republic.
The year was 2013 and Michal Bílek was the head coach of the national team. His charges just caught a 0: 3 debacle from Denmark, and supporters of the Czech national team and personalities from the ranks of former players joined the coach.
At that time, Bílek still irritated everyone with his slightly arrogant style of appearing in the press, when it seemed that he was still provoking the critics.
"My position is not entirely simple, there were already many votes against my appointment. It's getting stronger now, but I still believe the team has quality. I don't think I should quit. " Bílek repeated the icy calm even after very poor performances.
At the time he was leading the national team bench, a fake Twitter account was created, which made fun of Bílek's coaching skills and moves.