City


, 1 min. for reading
The driver of the patriotic "hearse for Ukraine" was detained by police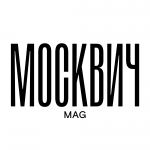 An unusual car (or, as it nicknamed"chariot of the apocalypse") circled Moscow for several hours.
A massive black pickup truck, decorated with red accents, skulls, the Russian flag and a stylized banner of Victory, was trailering a huge metal coffin painted with symbols of death, which was tied with a Ukrainian flag, and on top of it was a life-sized model of a skeleton. The "patriotic" picture was completed by the US flag, which dragged along the ground after the trailer.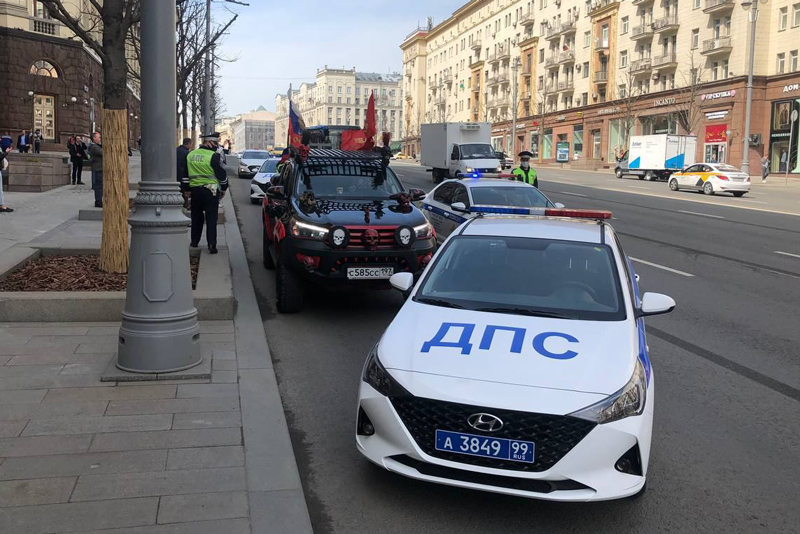 While the driver was driving around the outskirts of the city, no one touched him, but when he drove onto Tverskaya, traffic police officers still stopped car (which obviously did not discredit the Armed Forces of the Russian Federation). The police forced the driver to remove the skeleton and the flags of Ukraine and the United States, after which two crews escorted the hearse to the Tverskoy police station.
However, reportedthat in the office of the driver-actionist they simply checked the documents and let him go in peace.
Photo, video: Avtozak Live
Subscribe: