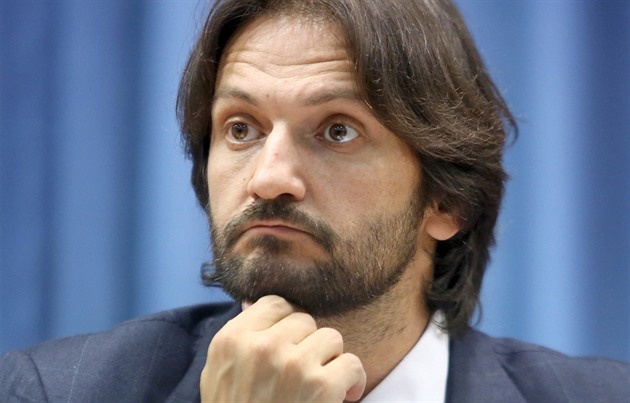 Robert Kalik, Deputy Chairman of the Slovak Government of the SMER Party and former Minister of the Interior
| photo: Pavol Funtl / HNonline.sk

Kalika, only with a party colleague of former Prime Minister Fico, sent the court of first instance into custody on April 23. He appealed against this decision to the Supreme Court. He is accused of criminal founding and supporting a criminal group, as well as endangering tax secrets.
According to Vaanov, the letter from the Supreme Court considers Kalik to be a reason, but unlike her court, he did not find that Kalik could, for example, influence witnesses or make accusations.
The prosecutor's office originally sought a Fica detention center, but the Slovak Chamber of Deputies did not do so. Her consent was necessary to enable the court to decide whether Fico would be remanded in custody. Unlike Fico, Kalik deputies not. Fico has repeatedly called for a case of political revenge and an attempt to liquidate the opposition.
According to the police, the victims in the case were mainly President Andrej Kiska and a former opposition politician, now Minister of Finance and the strongest government movement, the People's Party, and his independent personality, Igor Matovi.
As a prime minister, Fico called Kiska and Matovie tax frauds, and so public information about Kisk's companies leaked to the public. In April, the prosecutor prosecuted the former president in connection with his company's tax case; Kiska, who defeated Fica in the 2014 presidential election and then politically defined himself to Fico, announced his ex-premier post.
Kalik and Fico drank for office in the cabinet during the political crisis after the inauguration of Jan Kuciak's newspaper in 2018. Two years later, Smr-SD ended up in opposition after serving in the parliamentary elections.