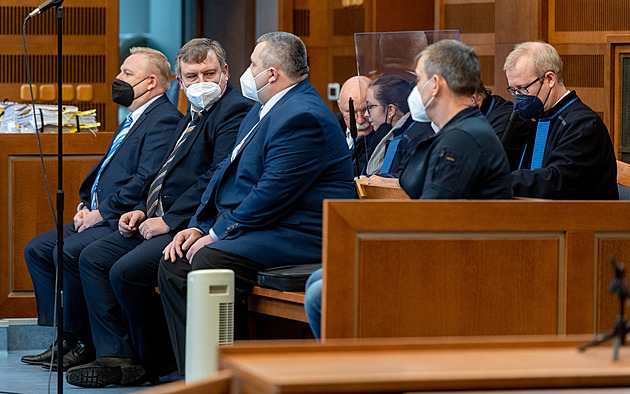 The indictment claimed that the food retailer in the East Bohemian ICU had created a system that allowed it to save on value added tax when purchasing goods from other Member States of the European Union.
It was supposed to be a so-called carousel fraud carried out in the first half of 2016 by a chain of value added tax payers, with the damage amounting to CZK 5 million 762 thousand.
According to the indictment, the white horses in this system were the company PSP Praha and the company Korrekt, which declared VAT but did not pay or paid only partially.
However, according to the chairman of the senate, Petr Mráky, during the court hearing, there was not a single piece of evidence that the Plšková brothers knew about the unpaid tax or that they even organized tax cuts. According to him, they cannot be convicted just because their supplier did not pay the tax.
"It is not the task of the taxpayer to find out in any excessive way and by searching to what extent his supplier is able to pay taxes," said Mráka.
The court also acquitted Radek Wolf, who, as a representative of PSP Praha, allegedly cooperated in reducing the tax. Judge Petr Mráka stated that Wolf's work at PSP Praha, which provided the East Bohemian ICU, was deplorable.
"He took it, you could say, like a gold mine," he said. However, according to the court, his behavior in the company was not such that he should be prosecuted for it.
The two Plšková brothers talked at the beginning of the court hearing about that the accusation is absurd. They asked why a company worth several billion crowns would cheat for a profit of several million crowns.
They criticized the actions of the tax office and the police, house searches, detention and wiretapping. Neither of them wanted to comment on the court's decision. The verdict is not final, the defendants and the public prosecutor have set a deadline for an appeal.