On May 10, an event dedicated to the celebration of the 77th anniversary of Victory Day in the Great Patriotic War was held at the Republican Boarding Lyceum "Center for Gifted Children".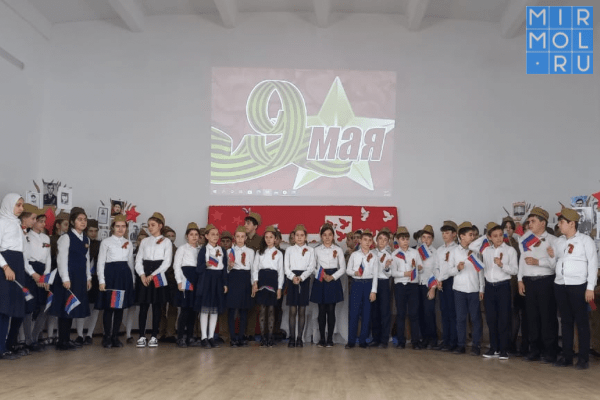 The students of the center for guests and teachers prepared various performances dedicated to the Victory: songs, dances, skits.
Deputy director for educational work Fizuli Seferbekov congratulated everyone on the holiday, noting that today we are guarding the peaceful sky.
"Today we stand guard over the peaceful sky above our heads, our soldiers are fighting the fascists in a special military operation on the territory of Ukraine, and we believe and expect that they will defeat the fascism of today," Seferbekov said.