City


, 1 min. for reading
The building of the Central Research Institute "Delfin" in the style of Soviet modernism will be "modernized" with iridescent panels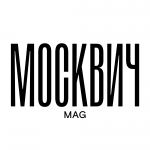 Apparently, they want to turn it into a shopping and office center.

The complex of buildings of the institute, which deals with navigation systems for ships, is located on an area actively built up with housing. And its most notable structure is a "stepped" high-rise building built in the style of Soviet modernism. But despite the fact that the architects clearly tried to make the building as original as possible, the concrete-gray color of the facade, typical for industrial buildings of those years, makes the house nondescript, if not unpleasant.
And although the main part of the buildings of the Central Research Institute will be demolished for the sake of a residential area, it is this "stepped" building that will be preserved. But, as expected, they did not want to leave it in its current form: it would look too foreign against the background of new buildings. Therefore, a rather original decision was made – in the process of redevelopment, the facade of the house close panels iridescent purple-orange-green. Thus, the building will immediately acquire both color and additional volume – in a word, a rainbow unicorn will replace the dolphin.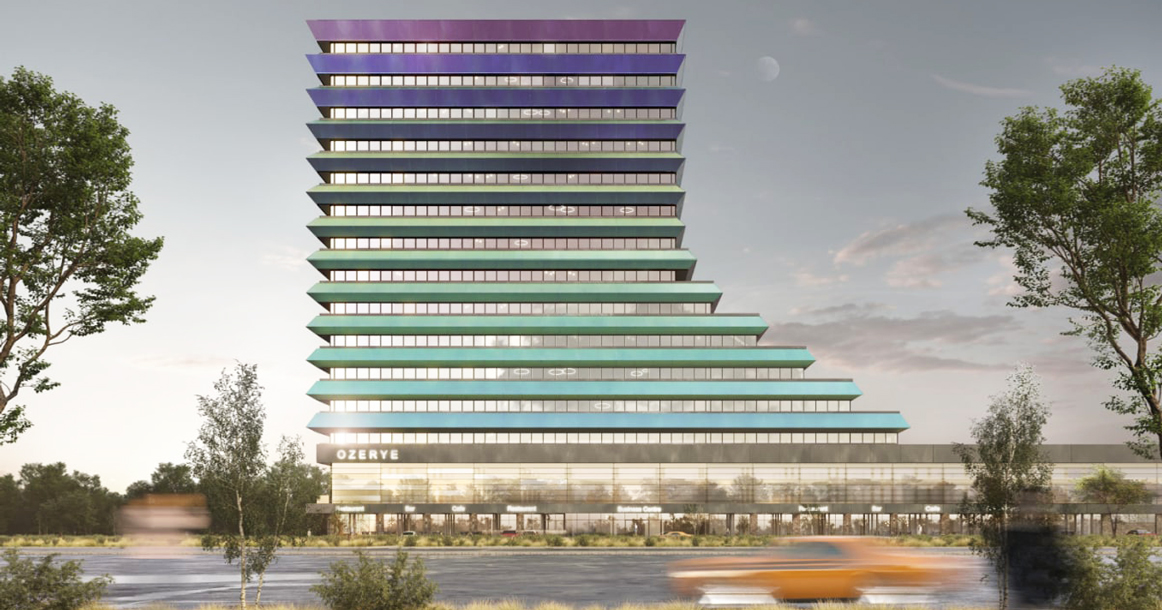 And the first two floors, on the contrary, will be made contrasting and covered with black panels. After the work is completed, various cafes and restaurants will open on the first floor, and a business center on the rest.
Photo: t.me/propertyinsider
Subscribe: