On the eve of Vasilyeva, she posted a photo on her page on the social network, in which it is simply impossible to recognize her.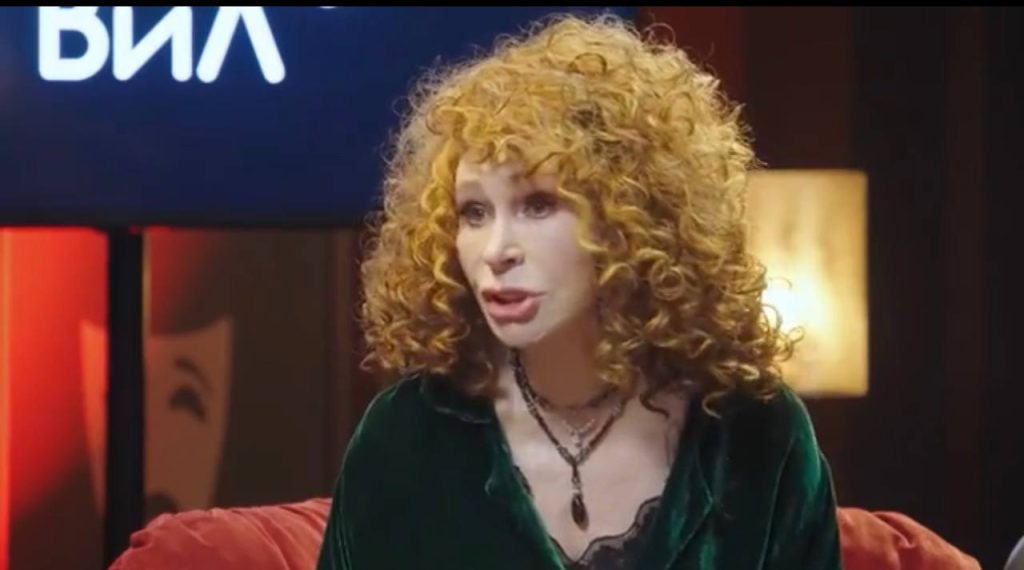 Everyone has long been accustomed to the fact that the 75-year-old actress prefers short, and even super-short haircuts. And then suddenly she appeared in front of the camera with long hair curled into curls. To everything else, she became a fiery redhead.
Star subscribers developed a heated discussion under her photo. The vast majority of commentators called her new image a mixture of Allegrova and Pugacheva. It immediately became clear to everyone that Vasilyeva put on a wig and most likely changed for some new project. However, fans expressed sincere admiration and even bewilderment. No one expected to see her like this.
As you know, the theater and film star, who recently celebrated her 75th birthday, maintains excellent physical shape. In the new play "Dance with me", Tatyana Vasilyeva and Efim Shifrin play lonely eccentrics for whom dancing has become the only outlet in old age. In this production, both actors demonstrate amazing plasticity and unusual energy.