In an interview with Vokrug TV journalists, the artist touched on the topic of fees in the field of domestic film production.
According to him, the highest paid colleague in the shop is Dmitry Nagiyev. The star of the series "Fizruk" and many other films is a true professional.
"If he wasn't a good actor, he wouldn't be the highest paid artist in our country. No one gets paid like that!" Sychev said.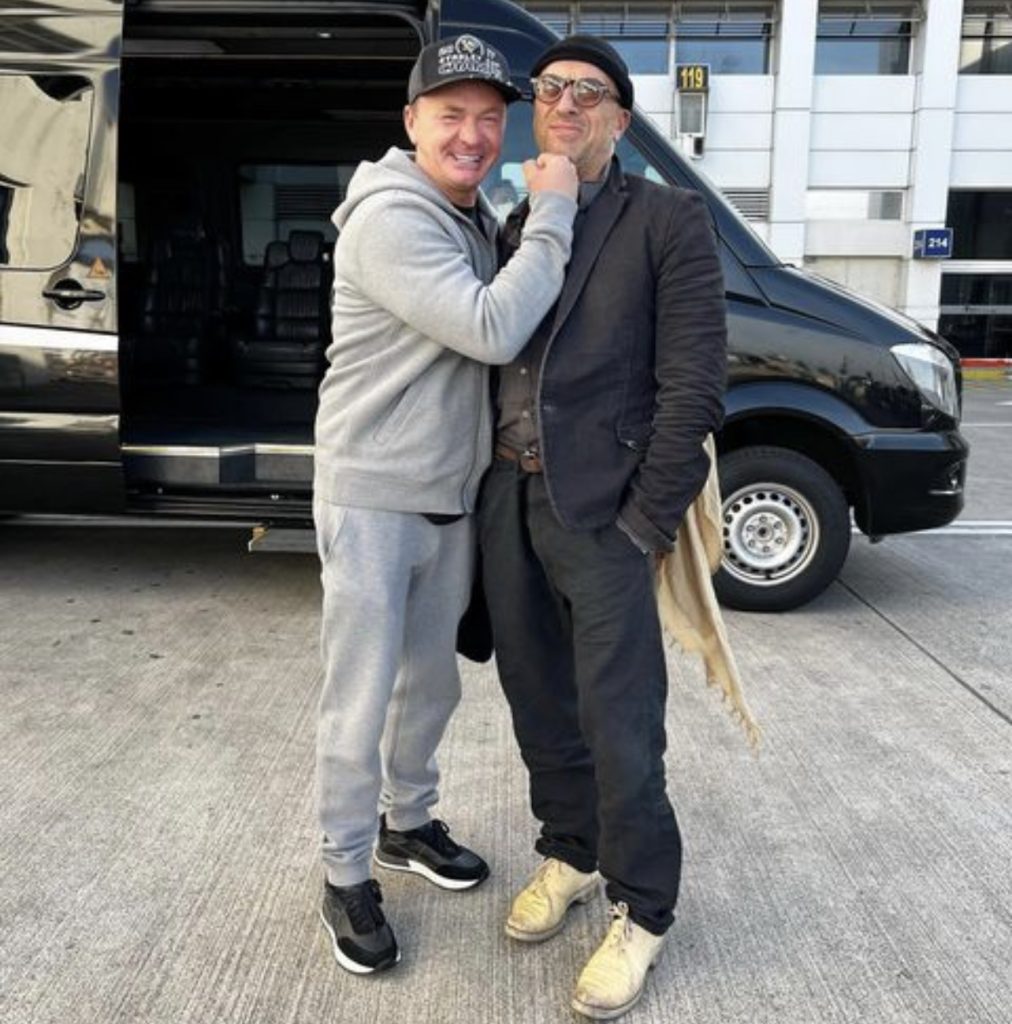 However, the actor added that he maintains friendly relations with Nagiyev. However, he has practically no free time, so he has to communicate on joint shootings. Fortunately, there are a lot of such projects, he concluded.