In March, the mother of many children announced her decision to move from Slovenia to the United States.
After the family had a little rest in Miami, Svetlana went to Seattle. Even before the trip, Malkova said that she was going to get married there and open a school of art.
But, apparently, Svetlana has not yet managed to put these plans into practice. In her recent YouTube video, she admitted that she now lives on a large farm outside the city, and feeds her family only thanks to the food bank. The artist did not say a word about marriage.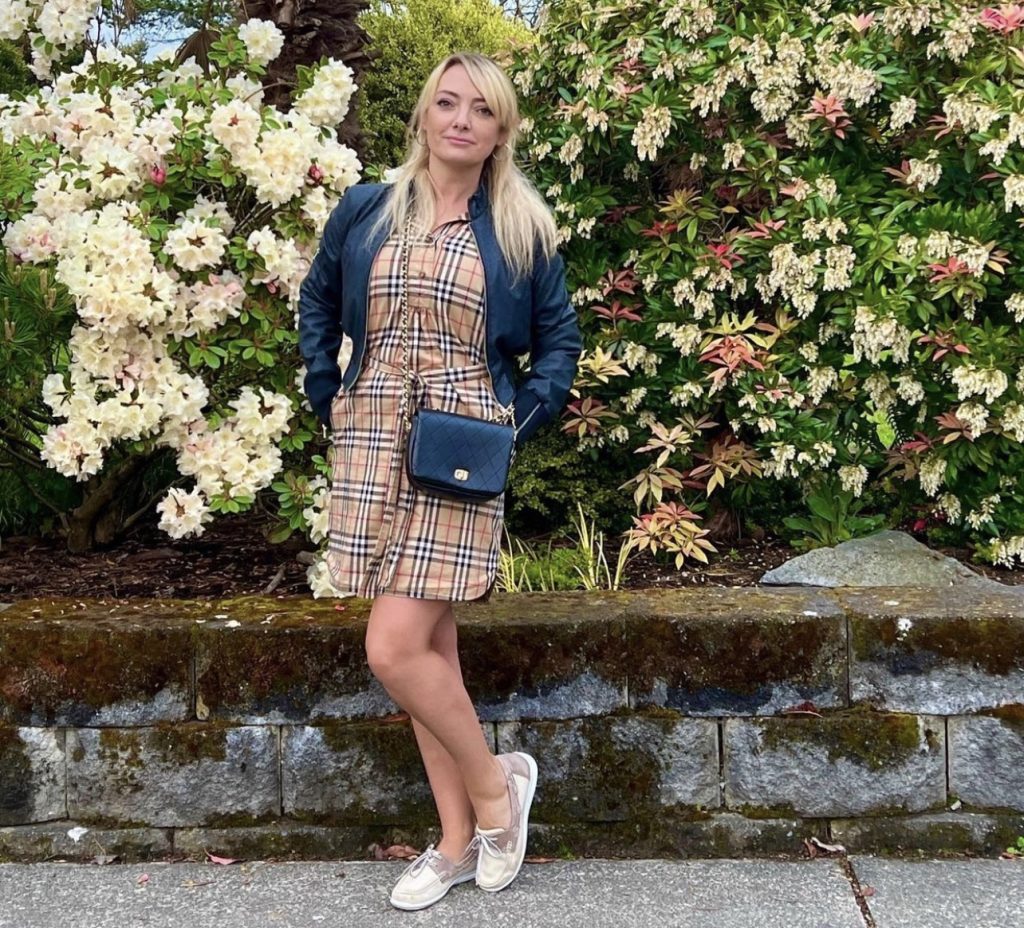 It is curious that just a couple of days before that, Malkova told subscribers about the celebration of her daughter's birthday and boasted that she shone at a party in a dress for $ 900.