The host of the popular project told how he was struck by the masks of the third season.
Vyacheslav Makarov, with a clear conscience, at the end of the project, singled out those whom he sympathized with during the show. As it turned out, the host had many favorites, since the season was really strong. Both Capricorn, and Anubis, and Monster made an impression with their artistry. But Vyacheslav Makarov's main favorite was Amanita. Moreover, Vyacheslav was not familiar with the musical work of Evgeny Dyatlov before. But in the image of Amanita, both artistry and some childhood associations were combined, which hooked many viewers.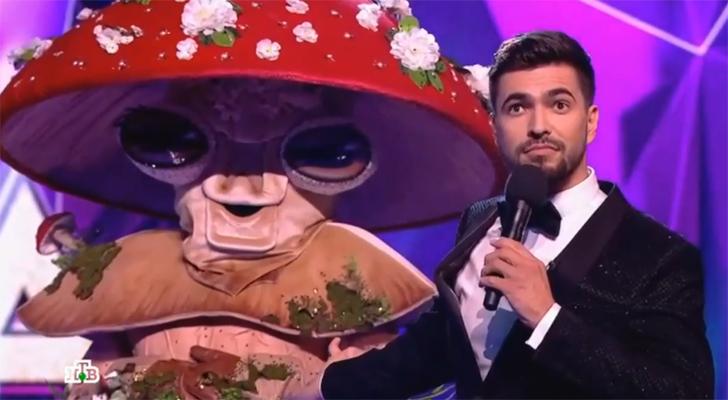 And in the special issue dedicated to the anniversary of Kirkorov, Makarov was impressed by the mask of "Spark" (singer Natalya Gordienko).
"I called it" smoldering stump ", and I was so offended that all this amazing work of costumers would appear in just one transfer …", Vyacheslav admitted.