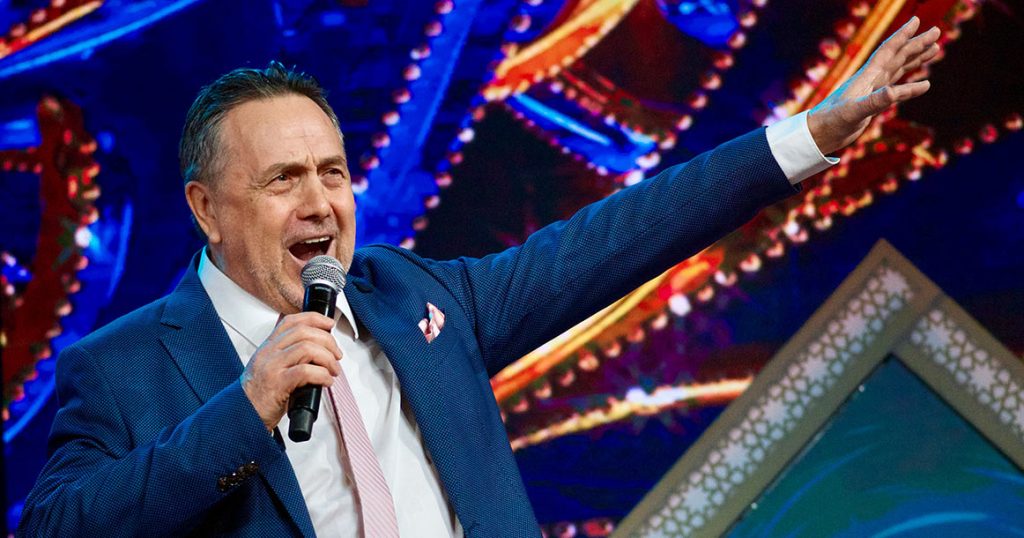 The People's Artist of the RSFSR was 74 years old. The cause of death has not been reported.
Renat Ibragimov was born in Lvov. In 1973 he graduated from the Kazan Conservatory. He began his career on the stage of the Tatar Academic Opera and Ballet Theater named after Musa Jalil – he performed leading roles in the operas Prince Igor, Carmen, Faust, Eugene Onegin, The Queen of Spades.
All-Union fame came to the singer in 1975 in Sochi, where he received the main prize in the Red Carnation song contest. The hits of his repertoire were "Old Maple", "Our City", "Cranes", "Smuglyanka", "Give Women Flowers" and many others.
In 1999, the artist founded the Renat Ibragimov Song Theater. He starred in several films, the most famous of which is the musical "Italian Contract".
Photo: Dmitry Korobeinikov / TASS
Subscribe: