Together with his wife and children, the leader of the Hands Up group visited Armenia. This trip has become special for the whole family.
Sergey Zhukov shared a touching video from his trip to Yerevan. It turns out that this city played a special role in the fate of the singer. It was there that 17 years ago the Hands Up group was on tour, in the evening the artists were brought to a restaurant, where Zhukov ended up at a table with his future wife. The whole evening, the artist looked after the girl as best he could, put food on her, tried to please her. And she was modest and reserved. But it was this evening that brought them closer.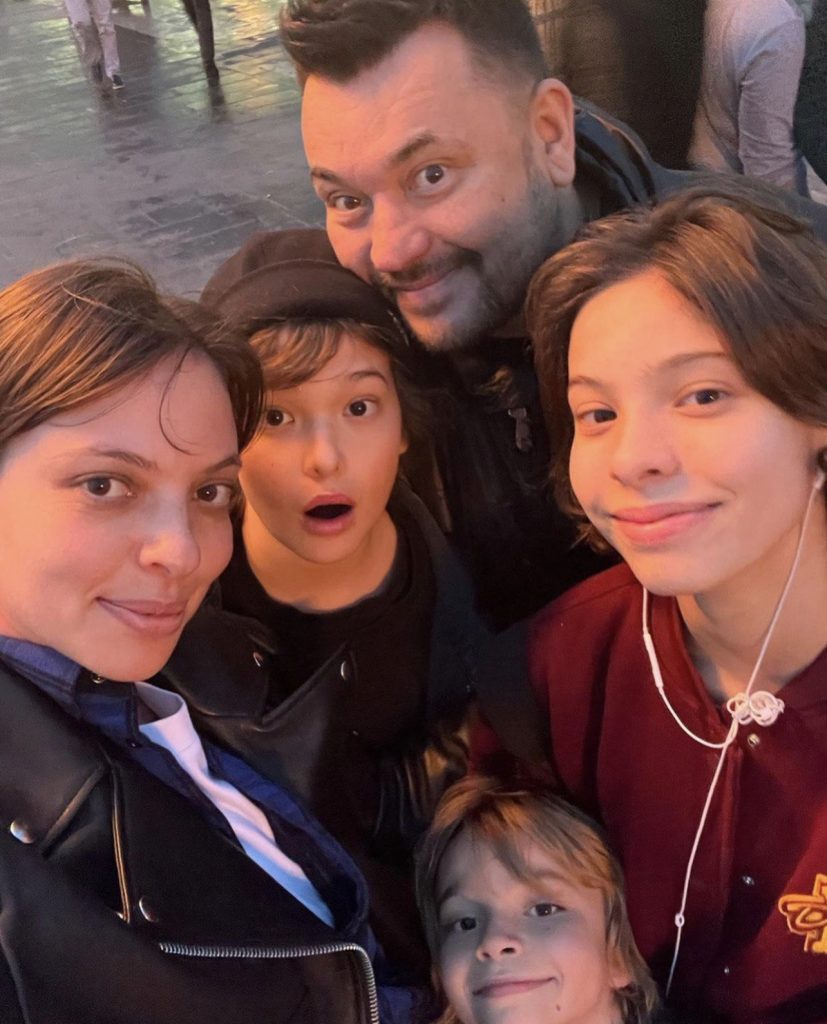 » For Regina and me, Armenia has always been a special place. It was in Yerevan that we met, those same butterflies in the stomach were born here, and our big story began. We have always dreamed of returning here all together, already with our children, to try to convey this energy to them, " Zhukov admitted in his microblog.
According to Sergey, on this trip everything brought them back to that very day. But, unfortunately, the restaurant where the lovers dined then was closed. But the atmosphere in Yerevan for the family is still special.
"In 2005, I became the happiest man in the world. And for this I am infinitely grateful to sunny Yerevan, which gave me my beloved."– the artist wrote with feeling.