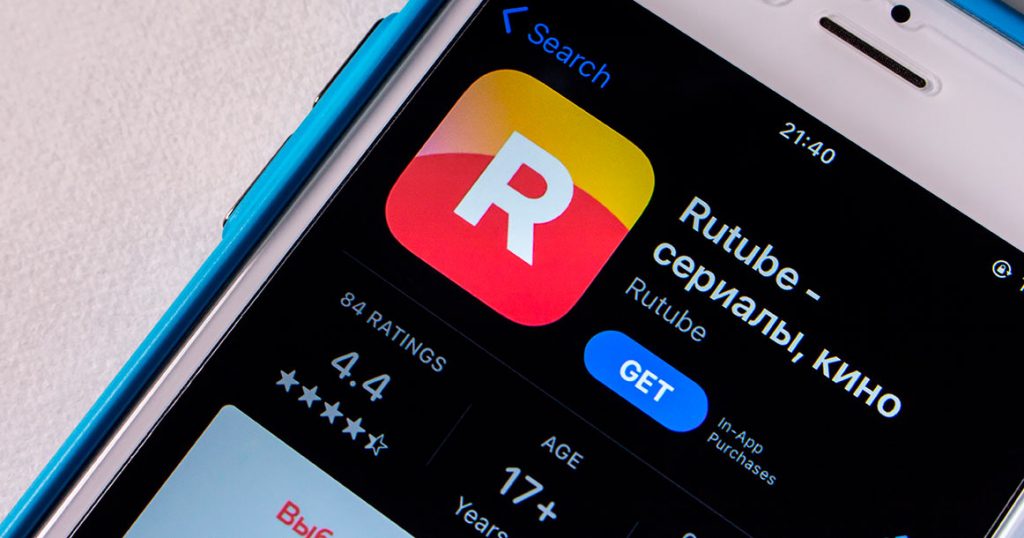 90% of backups and clusters and 75% of infrastructure and bases of the main version are affected.
You have to restore them manually. how reports RBCthe service assured that the source code was saved, but how long the restoration will last is not yet known.
On May 9, RuTube was subjected to a powerful ART attack (targeted continuous attack of increased complexity) – the strongest in the history of video hosting.
On Victory Day, hackers also hacked the electronic TV programs of Yandex and several cable TV operators. Instead of a broadcast schedule, inscriptions appeared there regarding a special operation in Ukraine.
Photo: Koshiro K/Shutterstock.com
Subscribe: