The singer made herself a long-awaited rhinoplasty. The 32-year-old performer told her fans about this on her social network page.
According to Rita Dakota, her nose was a shapeless mess of cartilage growths, and not a beautiful female nose, as she would like it to be. The artist noted that she corrected only the tip of the nose, and not the entire nose.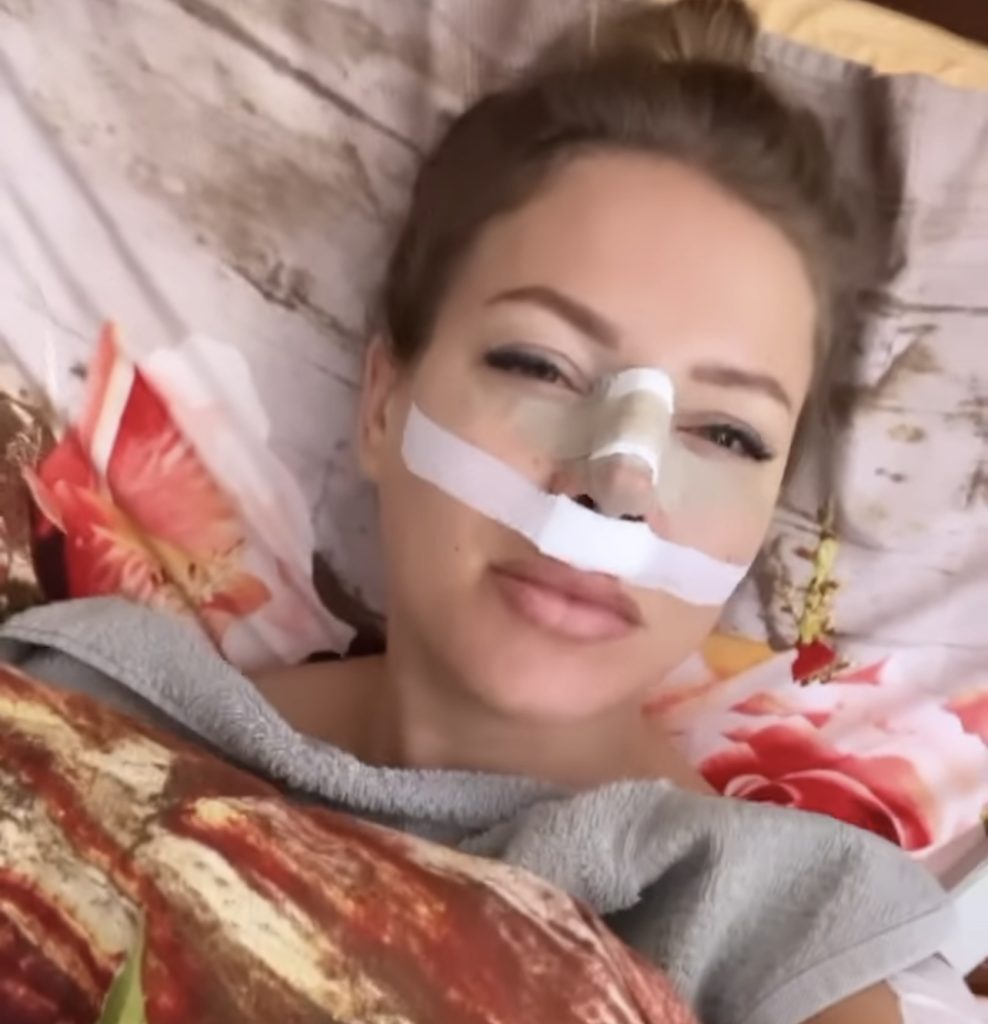 The surgery to correct the shape lasted three hours. All this time, the parents of the star were on duty under the door of the operating room. Dakota even joked that now they have different noses with their father, and only a sense of humor and talent are common.