Monika Babišová (48) boasted considerable academic success of her son Frederik (18), who is studying at a prestigious British school. The wife of former Czech Prime Minister Andrej Babiš (67) shared several photos from the end of the school year on the social network and also added a touching confession towards her younger child. "I am very proud of you, love," Babišová wrote, according to whom Frederik was the best student of the whole year.
Due to the difficult study at a British school Frederik Babiš some time ago he limited sports and other leisure activities. This move seems to have paid off, and the former prime minister's son has now had great academic success.
"I'm very proud of both of my children, but today was about Frederik." Monika Babišová wrote on Instagram, where she placed several photos with her son.
The pictures were taken during the closing ceremony of the school year. According to Babišová, Frederik was also awarded as "the best student of the year for business".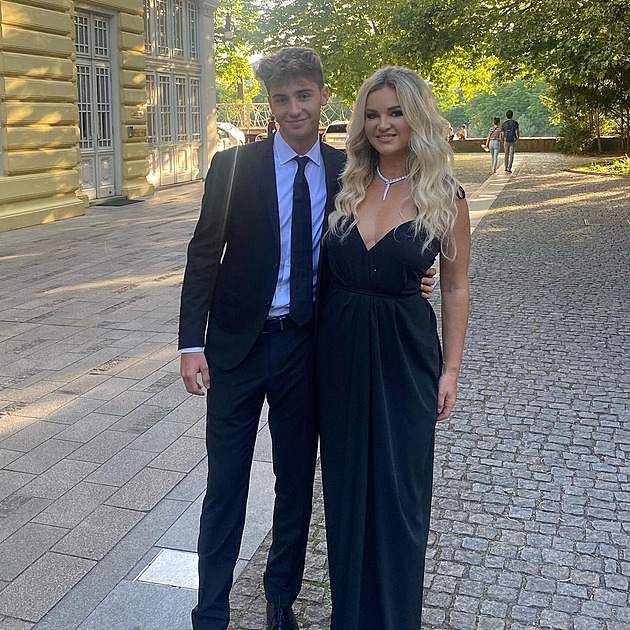 Monika Babišová with her son Frederik
"I'm so proud of you, love," the proud mother Monika Babišová told her son.
Frederik's father Andrej Babiš and 21-year-old sister Vivien, who grows into beauty, also took part in the ceremony.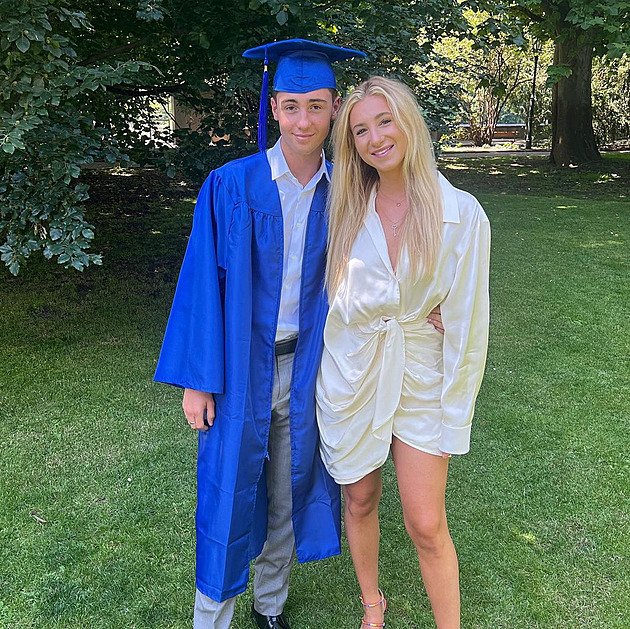 Frederik Babiš with his sister Vivien