Residents of Kaspiysk joined the action "Immortal Regiment". The procession was led by Mayor of Kaspiysk Boris Gontsov and Doctor of Military Sciences, Major General German Kirilenko.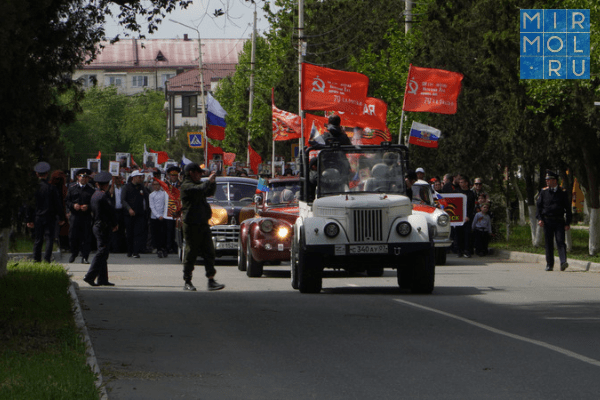 All participants walked along the central streets of the city with photographs of their relatives – veterans, partisans, blockade workers of the home front during the Great Patriotic War and a special operation in Ukraine.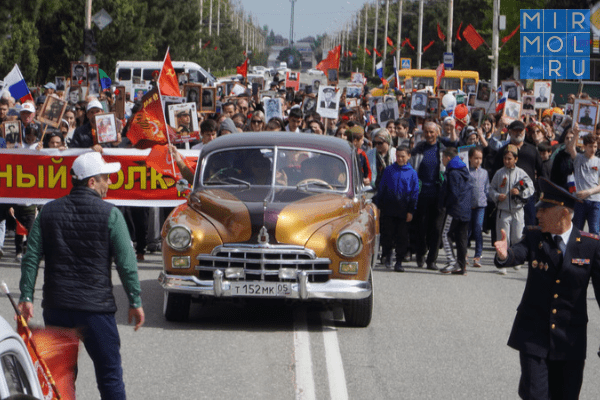 The procession united more than 5 thousand people in Kaspiysk.