The famous football player Pavel Mamaev in January of this year married the leading Nadezhda Sanko. The athlete spares nothing for his beloved, who is expecting a child from him.
So, in honor of his wife's birthday, Mamaev gave her a generous gift – presented gold earrings with diamonds. According to experts, the cost of this jewelry can be about 6 million rubles.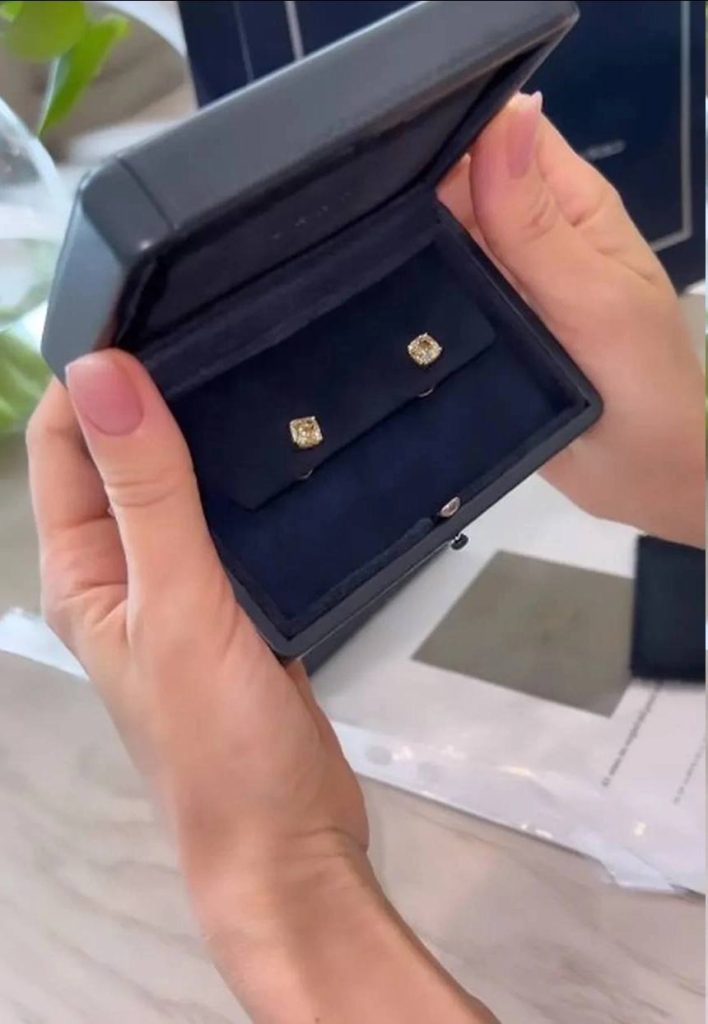 It is worth noting that the football player also did not save money on the engagement ring – it cost him about 12 million rubles.
At the same time, Pavel Mamaev has recently tried to prove that he does not have large incomes. Through the court, the athlete tried to achieve a reduction in alimony for his daughter Alice, who appeared in a marriage with Alana Mamaeva.
It is worth noting that the court eventually sided with the child and ordered Mamaev to pay the heiress 30% of the monthly income until she comes of age. At the same time, earlier the footballer did not agree to pay more than 30 thousand rubles for Alice.