Recently, the premiere screening of the film "Nika", which tells the story of the poetess Nika Turbina, took place. Russian celebrities were the first to watch the film.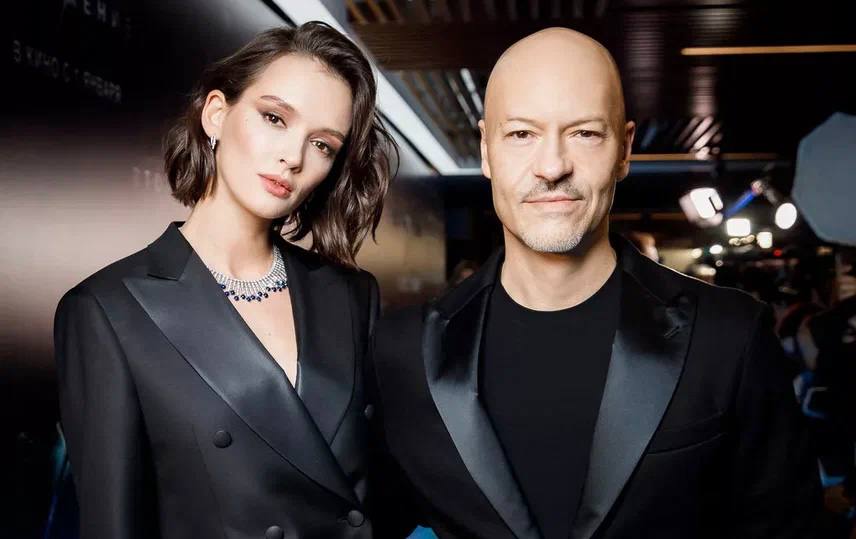 So, Paulina Andreeva came to the premiere to support her husband Fyodor Bondarchuk, who acted as one of the producers of the film. The actress appeared before the camera lenses in a new image: now she wears a bob haircut and straight bangs. For the event, she chose a loose fit black trouser suit and black sneakers with white soles.
The main role in the film was played by the granddaughter of Oleg Yankovsky Liza. And the mother of the poetess was played by Anna Mikhalkova. The director of the tape is a debutante, Vasilisa Kuzmina.
The first collection of works by Nika Turbina was presented to the general public when the poetess was only 8 years old. The artist's life was cut short in an accident when she was 27 years old.