The singer did not disregard the words of the football player to whom she was married for four years.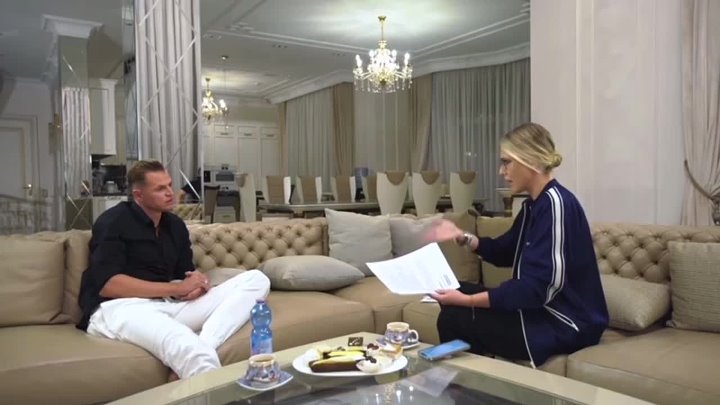 The athlete became the hero of the program of the journalist Ksenia Sobchak. During the conversation, we also talked about the marriage of Tarasov with Buzova. The football player shared some details of his life with the singer and at the same time categorically denied all her allegations of domestic violence.
Olga Buzova did not disclose whether she watched the interview with Dmitry Tarasov in full, or paid attention only to those moments where it was directly about her.
However, she clearly made it clear that she did not consider the footballer's answers to be true and, in principle, did not understand how she could be with him.
"Looking at your ex, you begin to really doubt your adequacy. Do you have that feeling?" – Olga Buzova addressed her fans with irony.