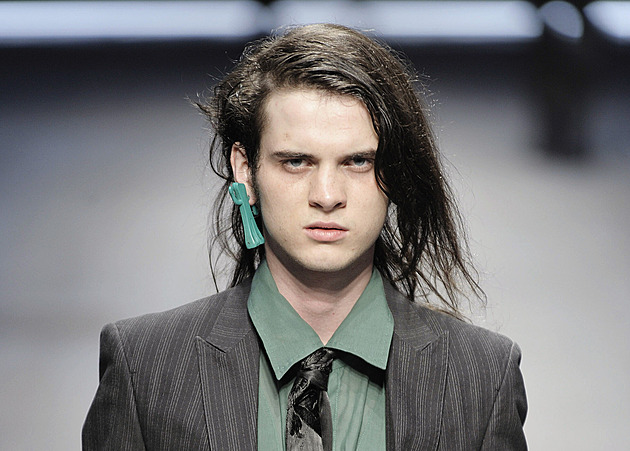 Jethro Lazenby Cave during a fashion show in Italy. (2010)
| photo: Getty Images

"It is with great sorrow that I have to confirm that my son Jethro has died," Cave said in a statement to the music magazine NME. "At the moment, we would be very grateful if our family would get privacy," added the frontman of The Bad Seeds. The exact cause of death is not yet known.
Jethro was born in Melbourne in 1991 and did not learn that Nick Cave was his father until he was eight years old. He modeled, starring in the 2007 films Corroboree and My Little Princess in 2011. Most recently, he made a living as a photographer.
In April of this year, Jethro was imprisoned after an attack on his mother Beau Lazenby. Lawyers said in court that he had recently been diagnosed with schizophrenia, which affected his behavior.
In May, he was released on bail from Melbourne Remand Prison after a judge ordered him to be treated for substance abuse and banned contact with his mother for the next two years.
Already in 2018, he committed several attacks on his girlfriend, for which he spent some time in prison.