City


, 1 minute. for reading
Muscovites saved unique carved architraves from destruction during the overhaul of a wooden house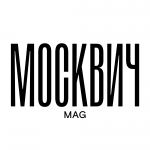 Now professional restorers have taken up the decorative elements.
In Medov Lane, in the Sokolinaya Gora area, a two-story house, rare for modern Moscow, has been preserved. One of those where the first floor is made of stone, and the second is made of wood (once they did this to reduce the cost of construction and simply preferring to live surrounded by wood, not stone). In addition, its facade is decorated with carved wooden architraves – it is believed that they copy the design of the windows of the Terem Palace in the Kremlin.
The building itself is not very old – according to the documents it was built in 1917, but there are opinions that in fact the house could have been built in the second half of the 19th century. It has no protected status. And recently the owner of the building wanted to carry out a major renovation in it. Local residents were concerned about the fate of the architraves and turned to the Department of Cultural Heritage with a request to control the repair.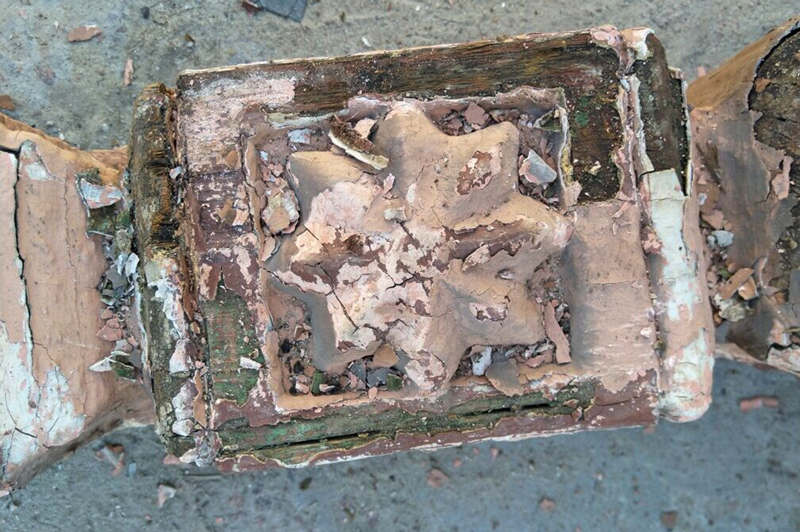 Alexei Yemelyanov, head of the department, says: "Despite the fact that the building does not have the status of an object of cultural heritage, we took up this issue in order to preserve its historical appearance. When the carved architraves began to be removed during repairs in the house, we were immediately called by worried residents. As a result of negotiations with the owner, we made a joint decision that the architraves should be preserved. Now all of them have been transferred to the restoration workshop, where specialists are already clearing away layers of paint and studying the state of the tree. After the work is completed, the platbands will again decorate the house.
Photo: mos.ru
Subscribe: