Ordinary social networks are not suitable for everyone due to small fonts, a large amount of text, and the complexity of settings.
This issue was first taken care of by the director of the resource center "Vera. Hope. Love "Elizaveta Romanova, who at work constantly encounters people with mental disabilities, and then her daughter Zoya – now she is a student at the Moscow Technical University of Communications and Informatics, and she became interested in development at school.
Zoya created the social network "Emo" (from the word "emoji") at first as a simulator on which one could learn how to use a mouse or correctly interpret remote communication, but now more than 400 people from 20 social institutions use it. Emo differs from the usual social networks in large print and icons, a bright interface, but primarily in the fact that people with mental disabilities are mostly registered there, which means they are loyal to the online behavior of others, and it is unlikely that you can find swearing at what some topic familiar to Muscovites, such as the cost of parking or the political situation in the world.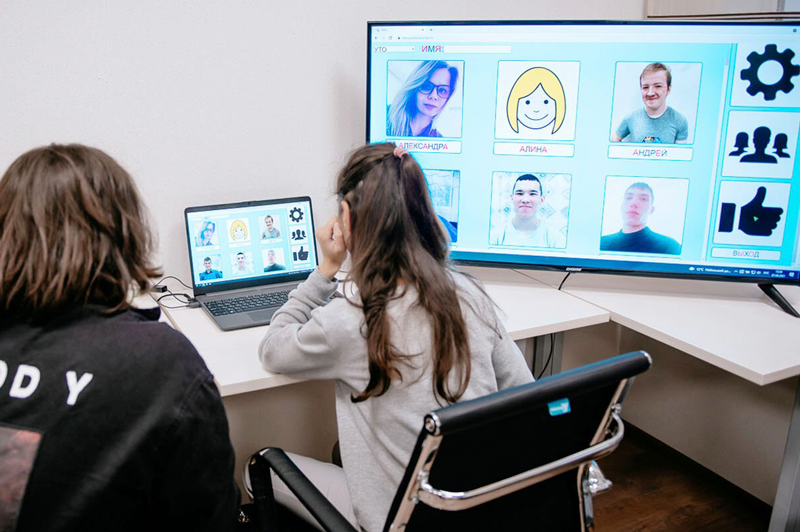 "This social network gives me a lot of positive energy. I see with my own eyes how I help people, I get feedback from them. I would like to continue to work on this project." quotes Mos.ru website to Zoya Romanova.
Wherein social network is available to everyone after moderation on the site and in the application in the App Store and Google Play.
Photo: mos.ru
Subscribe: