The annual motor race dedicated to the 77th anniversary of the Great Victory has started in Khasavyurt.
According to the press service of the municipality, the organizers were the Coordinating Council of Veteran Organizations of Participants and Disabled Afghan Events, families of the victims.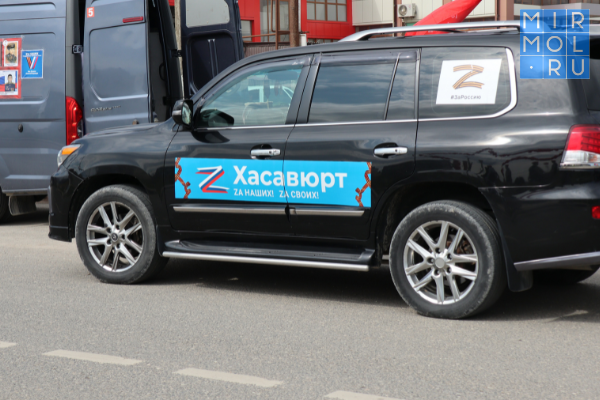 Before the start of the rally, flowers were laid at the memorial "Tank E.B. Dzhumagulov.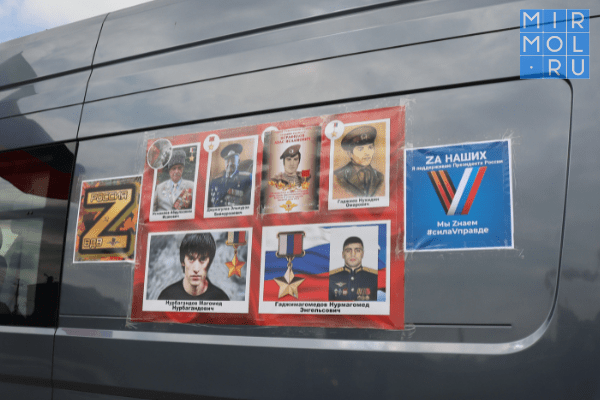 The rally will take place along the route: Khasavyurt – Kizilyurt (Komsomolskoye village) – Makhachkala – Kaspiysk – Sergokala. It will be attended by 32 vehicles and 64 veterans.