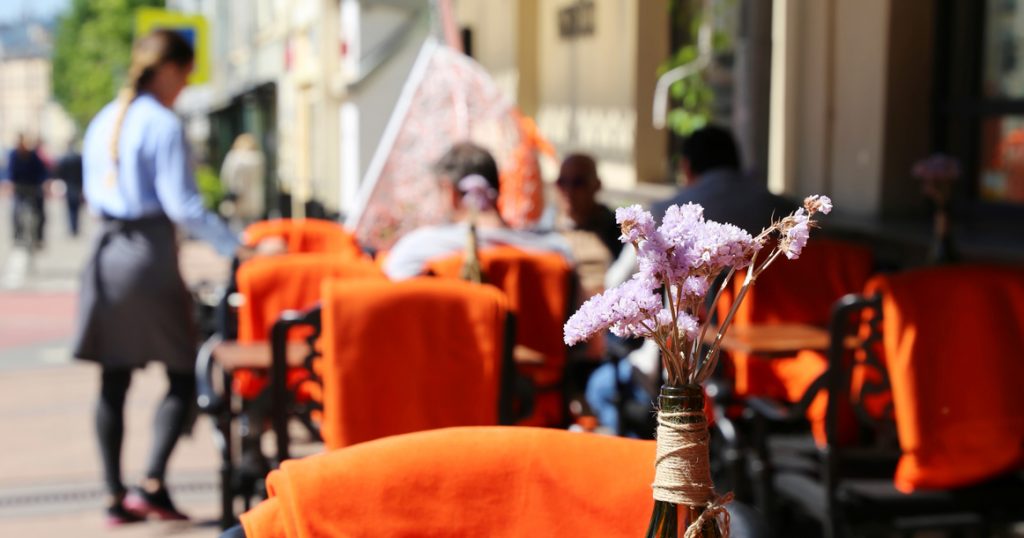 If it seems to you that there are not enough cafes and restaurants in Moscow, then it doesn't seem to you at all: if you compare it with the number of inhabitants, then you can say that Muscovites generally have nowhere to eat.
Marketing Logic conducted a study: they counted all cafes, bars, restaurants and fast food establishments per 10 thousand inhabitants in large Russian cities.
It turned out that Moscow occupies the 11th line, and Kazan is in the first place.
"Assessing the development of the restaurant infrastructure of the largest Russian cities, we got an interesting result – the leaders were not the usual expected capitals of Moscow and St. Petersburg. As for the main "surprise" of Kazan's rating, we also noticed that the city is the leader in all evaluated categories, except for fast food establishments, yielding here to seven cities at once, among which Voronezh, Omsk and Krasnoyarsk are leading, "the Malls.ru website quotes the managing partner Marketing Logic by Dmitry Galkin.
The second place is occupied by Voronezh, the third – by Perm, the fourth – by St. Petersburg, the fifth – by Rostov-on-Don.
All this, however, is not surprising if we remember that 12-15 million people live in Moscow (according to various estimates), and in Kazan (also according to various estimates) – ten times less, 1.2-1.5 million. Even Petersburg, the second largest city in Russia, has between 5 million and 7 million people.
Photo: shutterstock.com