For the first time in the last two years, the action was held in full-time format.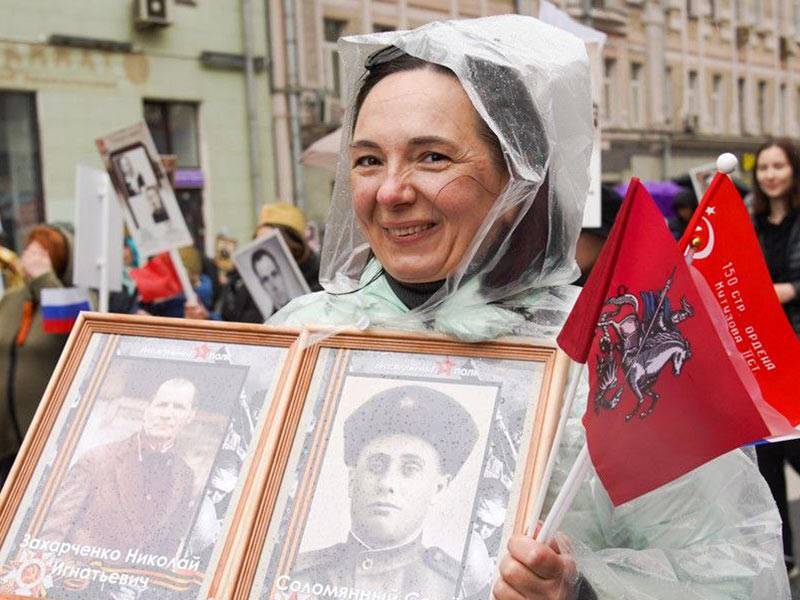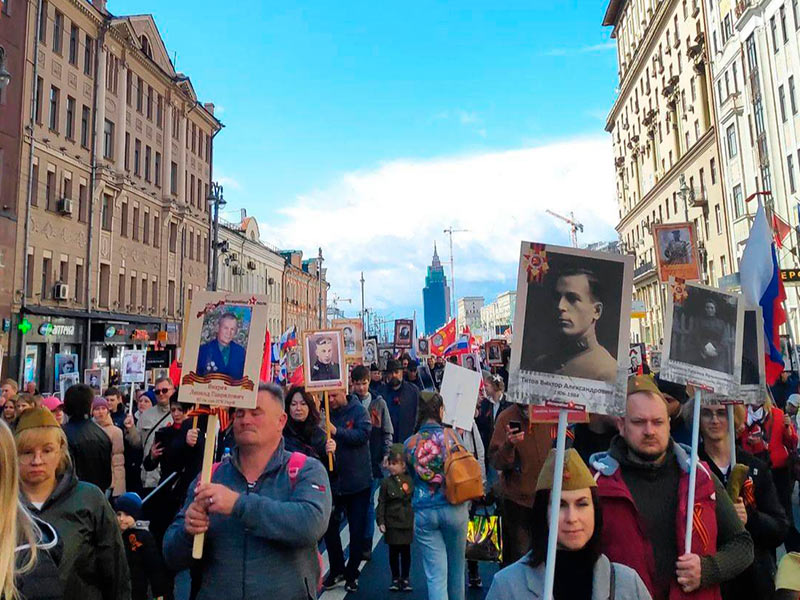 Despite the bad weather, there were a lot of people who wanted to carry portraits of their relatives – participants in the Great Patriotic War. The procession participants walked 7 kilometers along the central streets of the city.
The procession along Red Square was recorded on special cameras. On created photo panoramas it will be possible to examine in detail the faces of all members of the Immortal Regiment.
The Moscow Department of Transport increased the number of trains on some metro lines by 30% during the festive events to cope with the increased passenger traffic.
In total, more than 140 events dedicated to the 77th anniversary of the Victory are planned in Moscow today.
Photo: t.me/kgh_moscow, t.me/moscownewsagency, t.me/moscowtop, video: t.me/breakingmash
Subscribe: