The actor, KVN-schik, star of the TV series "Kitchen" and "Give Youth" shared in an exclusive interview with Elena Sever a story for which he is still ashamed.
In the 90s, young Misha, like all teenagers of that time, tried to fit into a new reality, earning "easy money". In the yard then the guys "pushed" cigarettes from the pack one at a time. And once the "knowledgeable" boys offered to climb into the brick factory and pull the hydraulic pump out of there, thinking it would be profitable to attach it.
"Someone said that you can climb into the warehouse of a brick factory, there is a hydraulic pump (I had no idea what it was), which our "senior" knew where to sell. Like, we'll go to the flea market and sell it. Well, we climbed in, we climbed well, took this bandura, threw it over the fence, and then a watchman came out, a woman. We ran from her into the forest, where they ran from her for an hour, probably. She did not run fast, and we could not run fast with this bandura. But then she caught someone lagging behind, and he began to cry, and out of solidarity we abandoned this pump, carried it back. We sat in the gatehouse until she called the police, the police arrived, we were taken to the department, our parents were called, and it all ended like that. But, it was a very big lesson for me. I never suffered from such nonsense again. I was so ashamed." Misha Bashkatov said.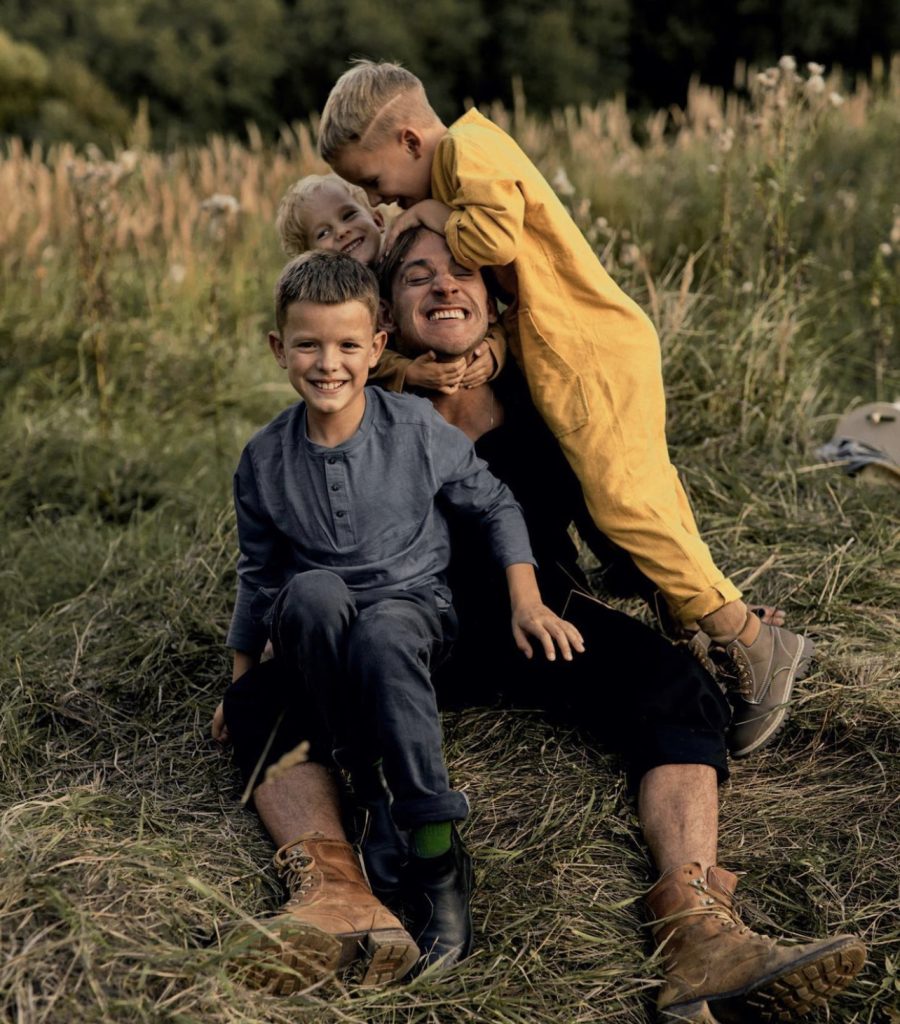 It is curious that the actor has already told this story to his three sons, along with morality – because then it was revealed how the guys from the company behaved at the time of the "exposure". Someone said that it was "all of them", someone hit his head on the table … In general, it was this situation that became a turning point in the mind of the future KVN star.