The popular actor surprised fans with an unexpected transformation.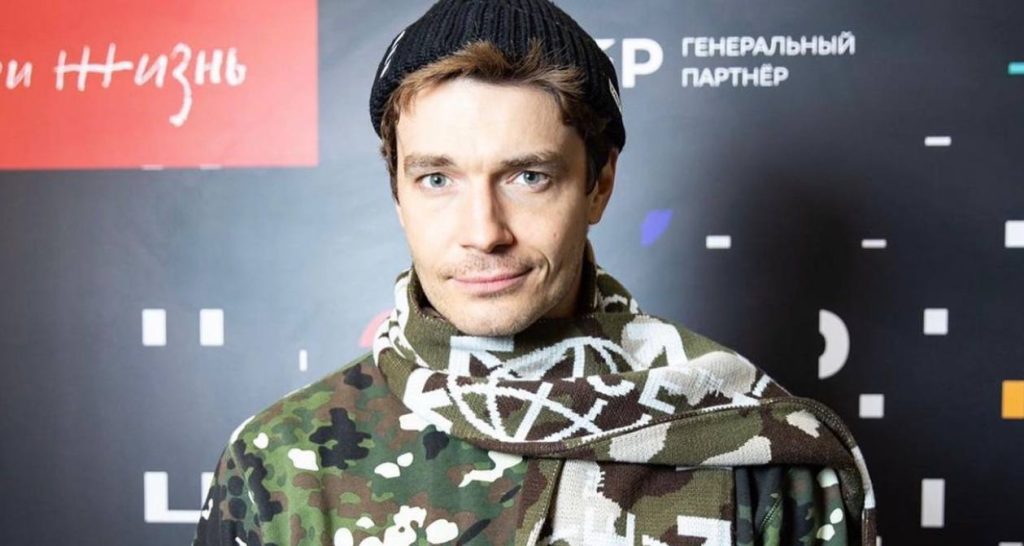 The other day, the artist appeared at a big screening of the drama series "Trigger", in which he played the main role. At the same time, Matveev entered the red carpet in a new way.
In general, the actor likes to experiment with hair and hair color. In whatever color he was, at the same time, with long blond hair, fans saw the artist for the first time. Along with the hair, Matveev at the same time lightened his beard and mustache.
It is worth noting that the celebrity's wardrobe is also clearly updated. As a rule, Maxim Matveev chooses rather strict looks for such exits, however, this time he preferred a more relaxed bow in a rocker style. The actor came to the screening of the film in a leather jacket-leather jacket, wide trousers, a shirt and black sneakers. Fans noticed in the comments that the actor is very similar to Sasha Petrov and someone even "confused" the star with his colleague in the film workshop.