City


, 1 minute. for reading
Mashinomesto service for renting and selling parking spaces will appear in Moscow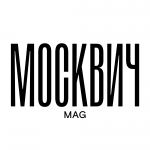 Now you can rent or buy a parking space, for example, at CYAN, where parking lots are interspersed with apartments. And in the fall, in September, they will launch a separate service for motorists — the Mashinomesto online platform.
"We see huge potential for the development of the parking space market in the Moscow region. Given the limited urban parking space, the issue of finding a parking space near an office or residential complex is becoming more acute every year. In the conditions of the sharing economy, the emergence of a service like Mashinomesto was inevitable, and we will make every effort to become leaders in this non-monetized segment," says Yegor Klyatskin, co-founder and main investor of Mashinomesto.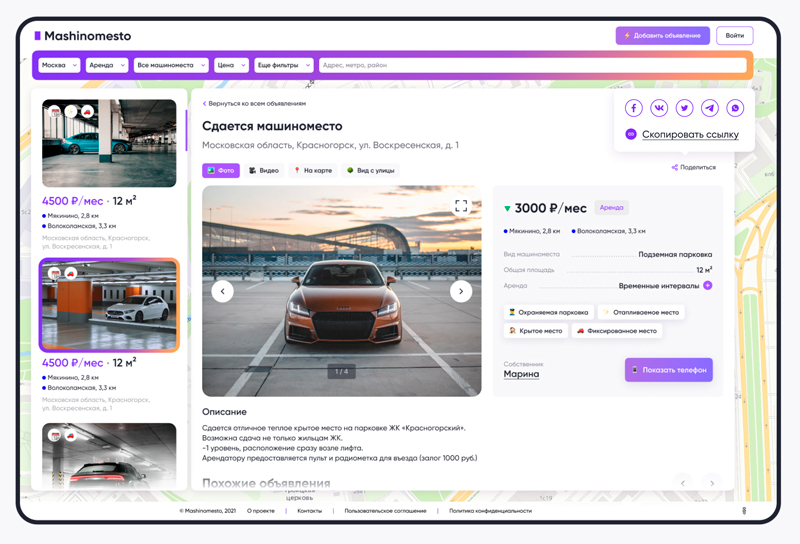 The service team is considering various forms of cooperation with developers and other participants in the real estate market. So far, we have managed to negotiate with two development companies. According to the founders of the service, in Moscow and the Moscow region, more than 100 thousand parking spaces are not represented on the Internet at all. Their company promises to collect at home.
Photo: shutterstock.com
Subscribe: