In her personal Telegram channel, the artist published a photo consisting of two parts. On the left – she herself in her youth, and on the right – an unknown girl, surprisingly similar in appearance to the country's main TV matchmaker.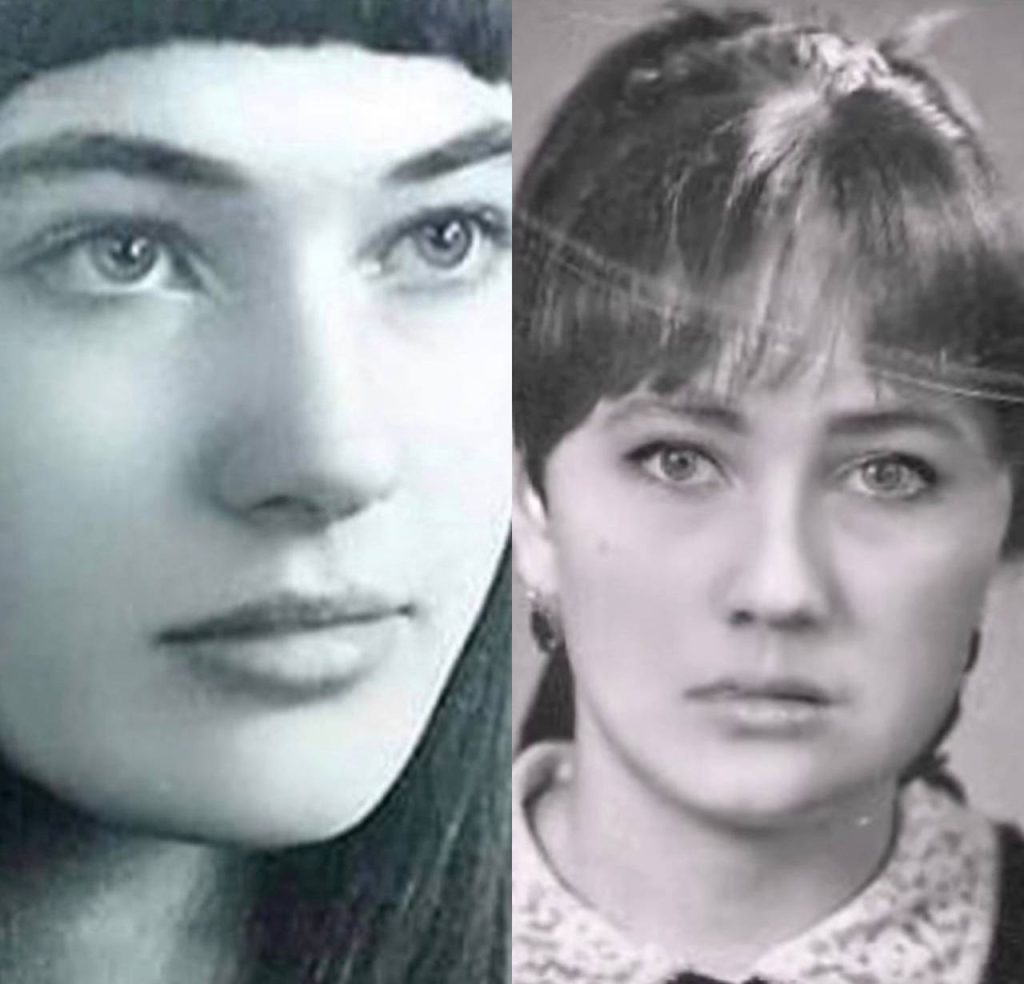 Guzeeva turned to subscribers with a request to help her find her double, who is passed off as herself on the Internet.
"I would be very happy to continue the story," said the star in the publication.
By the way, Larisa Andreevna herself, having rested and received medical treatment in Bulgaria, noticeably prettier. Earlier, she denied rumors that she had emigrated from Russia, as she has been visiting this country regularly for 11 years. This year, Guzeeva went on vacation early, as she worked hard in recent months, and also had a hard time with a coronavirus infection.