The daughter of the "godfather of heavy metal" Ozzy Osbourne, Kelly Osbourne shared the good news with fans. As the celebrity reported in one of the popular social networks, she is expecting a child and will soon become a mother for the first time.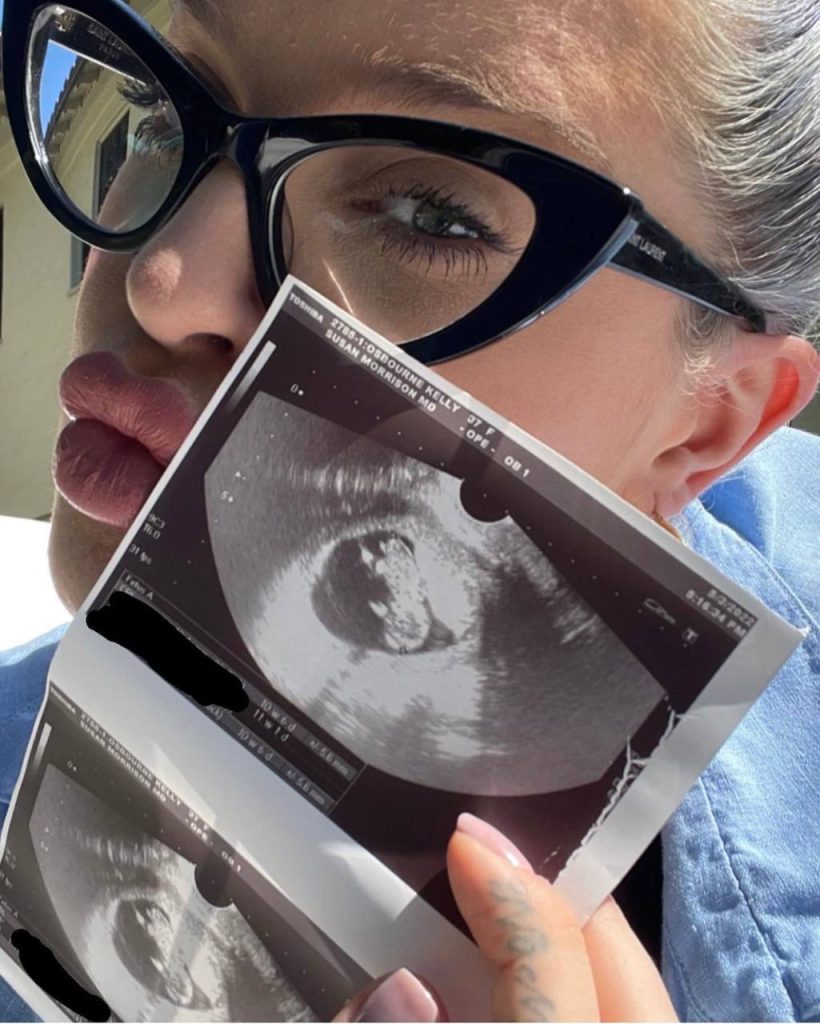 As an illustration to the post, Osborne added photographs in which she examines the ultrasound pictures taken, where you can already see the future baby.
It is worth noting that many fans were pleasantly surprised by this news, because Kelly Osbourne had never said before that she wanted a child.
In addition, for a long time the star struggled with a serious alcohol addiction, and also tried to lose weight. However, now, apparently, these problems are in the past, and the singer is preparing for a new stage in her life.
It is known that the father of the child will be the musician from the band Slipknot Sid Wilson, with whom Kelly Osbourne began dating at the end of last year. At the same time, celebrities have known each other for about 20 years.