Most recently, the blogger said that he is in a relationship with a new lover. In addition, he assured that they have a serious relationship, and he does not mind taking the next important step.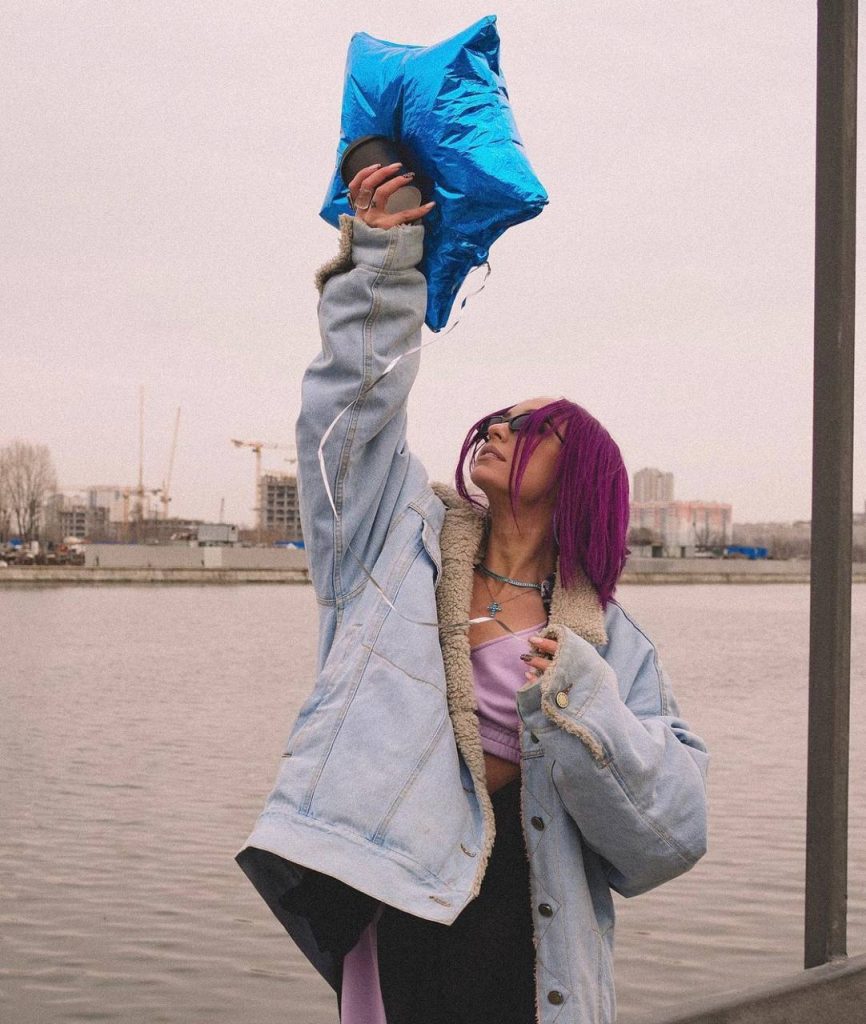 However, the blogger hid for a long time who exactly took possession of his heart, arguing his decision by the fact that he did not want to flaunt the union. DAVA took into account the experience gained in relations with Olga Buzova.
Together with his chosen one, the blogger went on vacation for the May holidays. It was there that his fans found out who this mysterious stranger was. It turned out that this is the singer Marie Kraymbreri, rumors have been circulating about their romance on the network for a long time. Fans declassified the couple after a boy fan posted a photo with both artists on vacation on his page on the network.
Now fans can only wait for the celebrities to officially confirm their relationship. Speculation appeared after the joint participation of artists in the Duets project, after which DAVA quite unexpectedly confessed his love to Marie and begged to go on a date with him.