City


, 1 minute. for reading
In Sokolniki, Ananyina's wooden dacha, one of the surviving falconer's dachas, is being defaced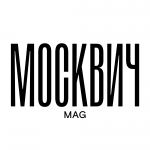 The dacha is not demolished, but reconstructed. As Archnadzor writes, in the most barbaric way.
The wooden building of the beginning of the 20th century is located on the territory of the Sokolniki sanatorium in the park itself (6th Luchevoy Prosek) not far from the famous dachas Lyamina. Once upon a time there were several wooden houses on this site, but only the kitchen outbuilding has come down to us, which, however, is also beautiful – with architraves with semi-circular completion, carved cornice brackets and other decorative elements. Shortly after the revolution, a rest home for workers was opened in the building, but a few years later it was transferred to a sanatorium for pregnant women, which occupies the building to this day.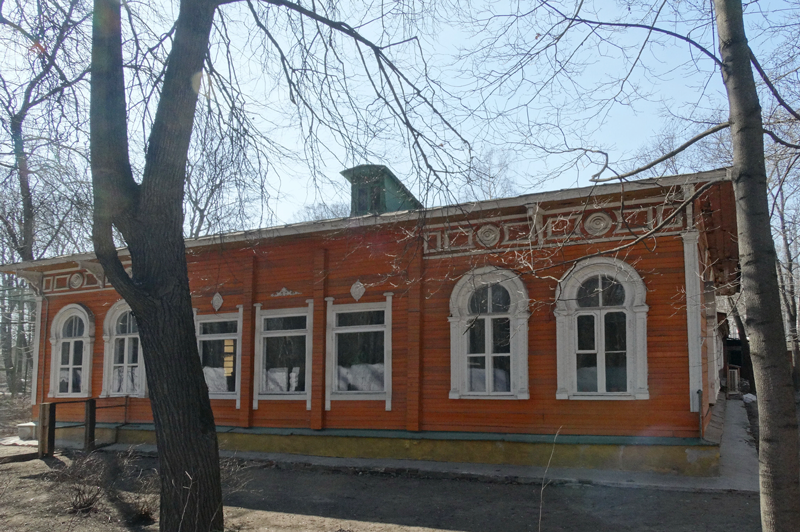 The wooden house has recently been renovated. "At the same time, on the website of the Department of Cultural Heritage of Moscow, it is not possible to find a coordinated examination of the project for the preservation and adaptation of the monument. This means that the work being carried out is probably illegal, "- writes "Archnadzor".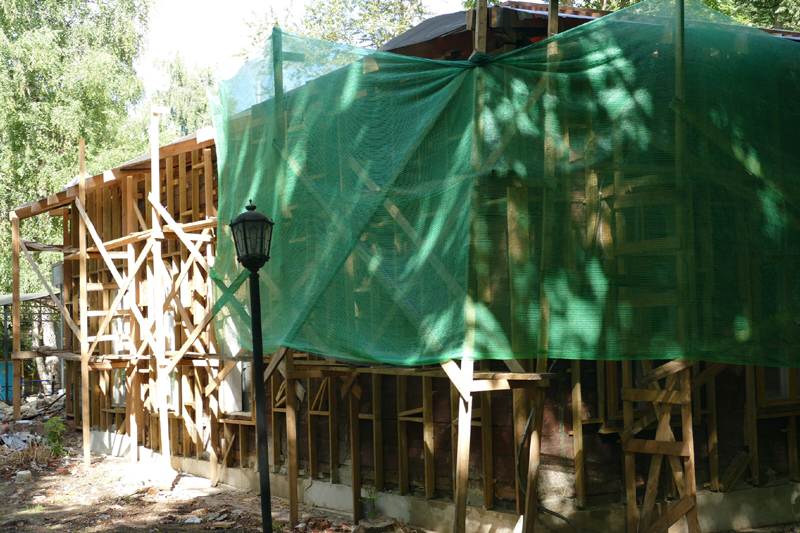 According to the activists, by the end of July, the log house was in the scaffolding, and behind them a temporary roof was already visible instead of the historical one. Decorative elements were removed from the facade (probably they will be returned), and instead of a historical extension, city defenders discovered a new aerated concrete wall. Foam blocks are also visible from behind the walls of the log house of the main building.
The activists appealed to the Moscow Department of Cultural Heritage about the strange reconstruction, but there is no answer yet.
Photo: t.me/Pamyat_mesta
Subscribe: