City


, 1 minute. for reading
In Moscow, they will launch an "aggregator of kindness" – an application for free help to each other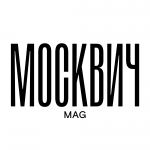 It will be called ZaDelo, and it will work like YouDo. After registration, Muscovites will be able to either post requests for help on an online bulletin board or respond to them.
According to the authors of the project, it is purely charitable. Their main goals are the cultivation of volunteering ideas and an increase in the number of volunteers.
To answer the question why this service is needed, the press service of the application explains: "The new digital platform for smartphones will allow real-time posting of information with a request for help from those who are unable to cope with domestic and life difficulties on their own. Categories of users are not limited to one area: families with many children, people with disabilities, people in emergency situations, animal advocates and others."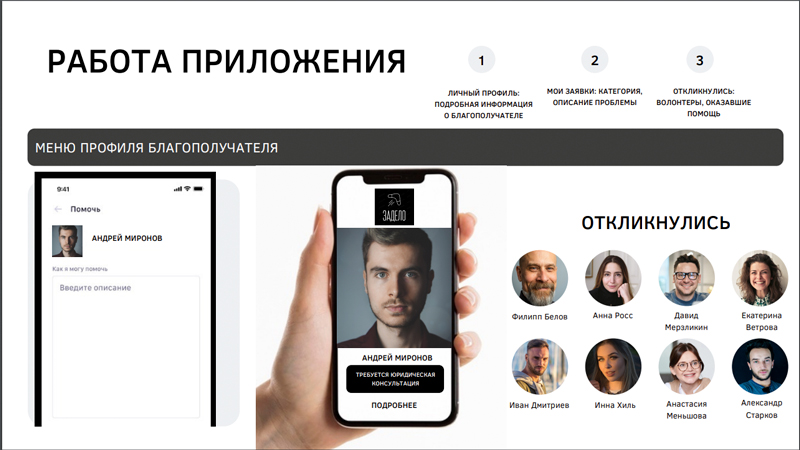 When registering in the application, users provide information about themselves and tell how they can help other Muscovites. Then the profiles go through a manual check, after which people can either write ads asking for help, or look for someone who can be useful themselves. You can view ads both in list view and on a map to find the nearest ones.
The official presentation of ZaDelo will take place tomorrow, but you can download the application now.
Photo: screenshot of zadelo.msk.ru, press service of the platform
Subscribe: