"I've been wearing glasses since my son was born. So about two and a half years. It wasn't so necessary, except for two little things. I didn't know people and I couldn't read the text. " he joked in an interview with Express Marek Taclíkwho is the new ambassador of Alensa glasses.
"A lot of things. I'm still shooting Zoo na Prima, soon to be added the film Why wouldn't we be looking forward to Tomáš Svoboda, and in August another project for TV list, but I can't reveal that yet, " added the busy actor, who is currently shining in Macbeth, which is staged with great success by the Drama Club.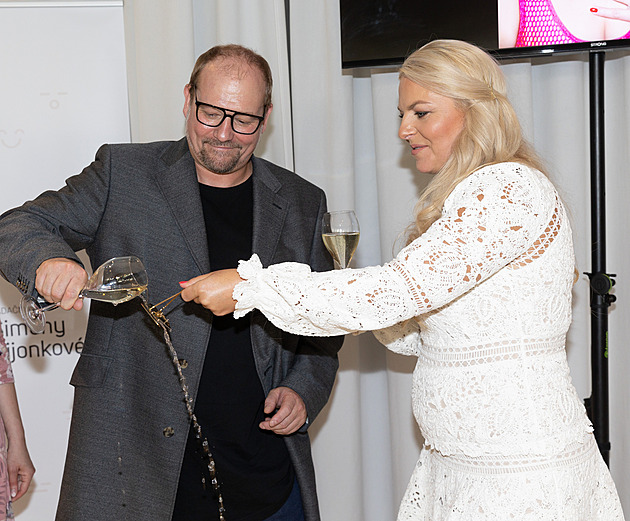 Marek Taclík and the founder of the Shipyard, Simona Kijonka, are christening the glasses she designed.
During one of the June performances, Taclík confirmed that when it comes to work, he can harden himself, and even when he is suffering, the audience will not know anything in the auditorium. Only the most attentive noticed that he wasn't exactly jumping.
"It was supposed to stay in the theater," he responded to our question by saying that people came for the experience and not because something hurt. They may not care at all.
"I've had problems with menisci for a long time," confessed in the Soho restaurant, where the ceremonial baptism of new glasses, designed by the founder of the Shipyard, Simona Kijonková, took place.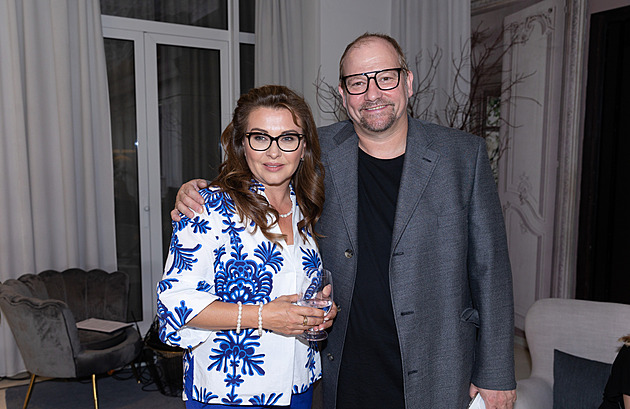 Dana Morávková and Marek Taclík at the christening of new glasses.
With the summer just beginning, the question arises as to where he and his family are going. It is simple. Nowhere.
"If something happens, without me, we had it planned, but we had to cancel it, I have those two months full. But I can't complain that I don't have time for a vacation. On the contrary, that's great for an actor. " concluded Taclík, who is glad that he currently has more than enough work. He would like to prevent this in the future due to the financial problems he had in the past.