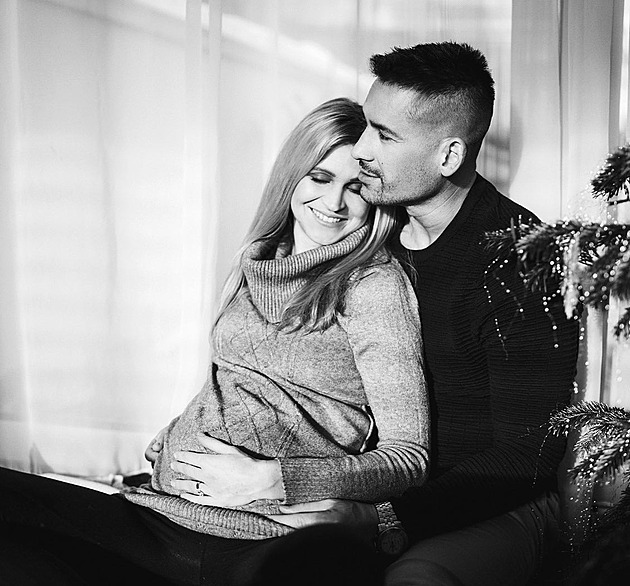 Former tennis player Lucie Šafářová (35) and hockey player Tomáš Plekanec (39) have had their second child. The little boy Oliver joined the little girl Leonty (2). Tomáš and Lucie shared Instagram with the happy news. The couple again managed to keep sensitive information from the environment and journalists.
"Little brother is already with us! Welcome to our sports family, Oliver! We are very happy to have you, " she wrote on her Instagram happy Lucie Šafářováwho managed to keep the news of the birth of her second child secret from her fans for a long time.
The former great tennis player boasted a happy news only after returning from the hospital. In her contribution, Lucie thanked the Brno paramedics who took great care of her.
This is the second addition to the family for Lucia Šafářová and Tomáš Plekance.
In addition to Oliver, they also have a two-year-old daughter, Leontynka. The hockey player still has two sons from a previous relationship with singer Lucie Vondráčková.