Famous comedian Garik Kharlamov loves to surprise his fans. This time, the comedian impressed fans in an unexpected way. In a personal account on one of the popular social networks, the artist posted a photo in a completely new image.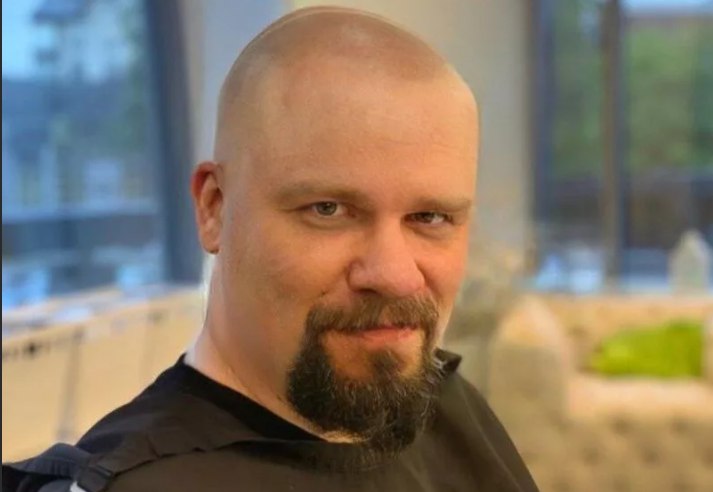 In the presented picture, Kharlamov is captured with the already familiar thick beard and lush mustache, while his head was shaved bald. The humorist did not comment on the unexpected photo.
However, it seems that fans should not worry too much about the hair of their favorite comedian. Apparently, the bald spot on the head of Garik Kharlamov appeared with the help of make-up artists, or computer graphics.
This is evidenced by the fact that shortly after, the comedian posted a video where his hair, like his beard, is in place.