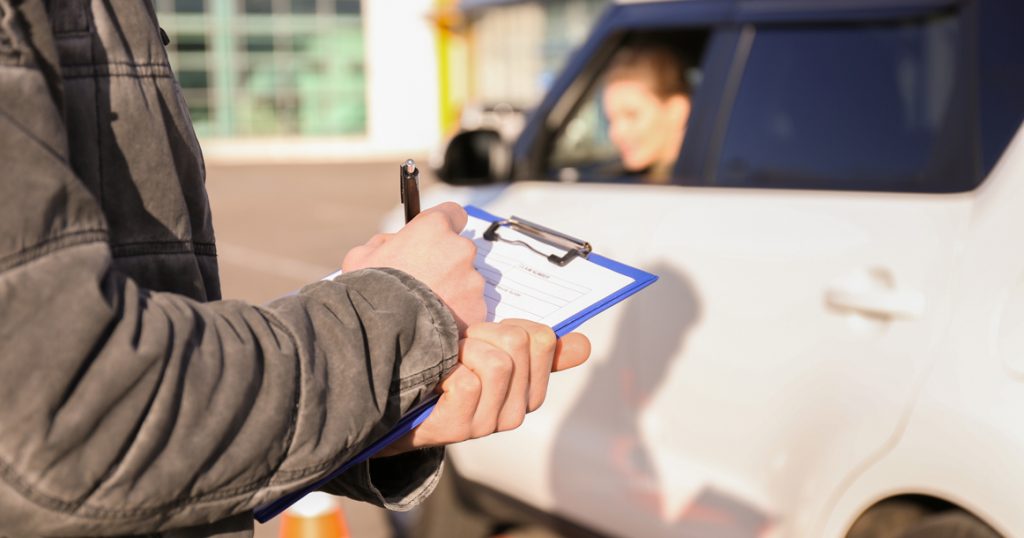 This is practically the highest percentage in the country.
Automobile portal "Drom" spent All-Russian survey "Since when did you pass a practical driving test?", One of the answers to which was "I bought the rights". And among the drivers of Moscow who took part, 14.2% admitted that they drive a car with a purchased license. A larger percentage of such drivers is only in the Leningrad (15.3%), Rostov (17%) and Samara (18.8%) regions. The Moscow region is only in tenth place in this statistics – there the rights are bought from 11.2% of car owners.
Also in the survey were those who are just going to pass on the rights, but they turned out to be only 2.7%. As for those 83.1% of Moscow drivers who passed the exam honestly, most of them coped with it without any problems: 47.7% passed on the first try, 20.7% on the second, 8.4% on the third and only 6.3% needed even more attempts.
By the way, among the 35 regions participating in the survey, Moscow is in last place in terms of the percentage of passing the practical exam on the first try.
Photo: shutterstock.com
Subscribe: