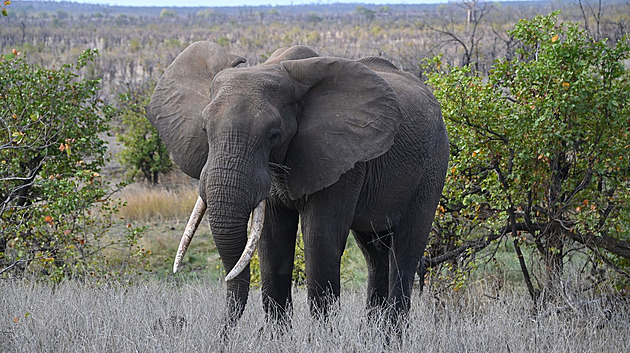 There are over 100,000 overpopulated elephants in Zimbabwe. Not even half of them have enough food.
| photo: Profimedia.cz

Zimbabwe has the second largest elephant population after Botswana, growing at a rate of five percent a year. In other countries, the number of herds is decimated by poaching attacks; in Zimbabwe, the numbers are constantly increasing.
"In some areas, elephants move in large groups. They consume all the vegetation and now they are going to people's lands. People defend themselves and sometimes injure elephants, "said government spokesman Nick Mangwan.
"Wounded elephants are aggressive and uncontrollable. The conflict between them and the people is obvious. This year, they killed sixty people and injured fifty, "said the spokesman. According to Mangwana, elephants killed 72 people last year. The spokesman believes that there is a "risk of disaster" if the herds are not reduced. "In times of drought, it will get worse, herds will move to the water and for food," the spokesman said.
The Zimbabwean government has already sent guards to the field to destroy the most dangerous animals. Experts believe that there is currently enough food and space in Zimbabwe for a maximum of 45,000 elephants.