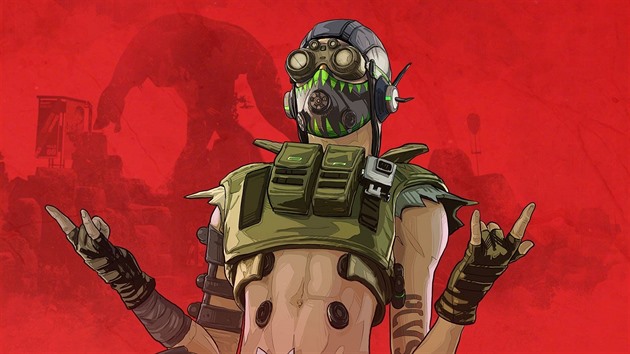 Apex Legends
| photo: Respawn Entertainement

Electronic Arts' net income for the last quarter, March 31, rose 48 percent to $ 2 billion. Net income rose to $ 225 million.
"We ended the year with another strong quarter of revenue and profit growth, thanks to our live service, which accounted for 85% of our net sales in the fourth quarter," said EA Chief Financial Officer Chris Suh.
For the full year, EA's sales rose 24 percent to $ 7 billion and net income fell 5 percent to $ 789 million.