About the fact that the central lanes are going to be put in order, announced even last year.
We are talking about 18 lanes in the historic quarter, bounded by Arbat and Prechistenka streets, the Garden Ring and Gogolevsky Boulevard. More specifically, these are Sivtsev Vrazhek, Denezhny, Glazovsky, Plotnikov, Gagarinsky, Bolshoy Afanasyevsky, Chertolsky, Bolshoy Levshinsky, Bolshoi and Maly Mogiltsevskiye, Starokonyushenny, Khrushchevskiy, Nashchokinskiy, Bolshoy and Malyi Vlasyevsky, Chisty, Prechistensky and Krivoarbatsky lanes.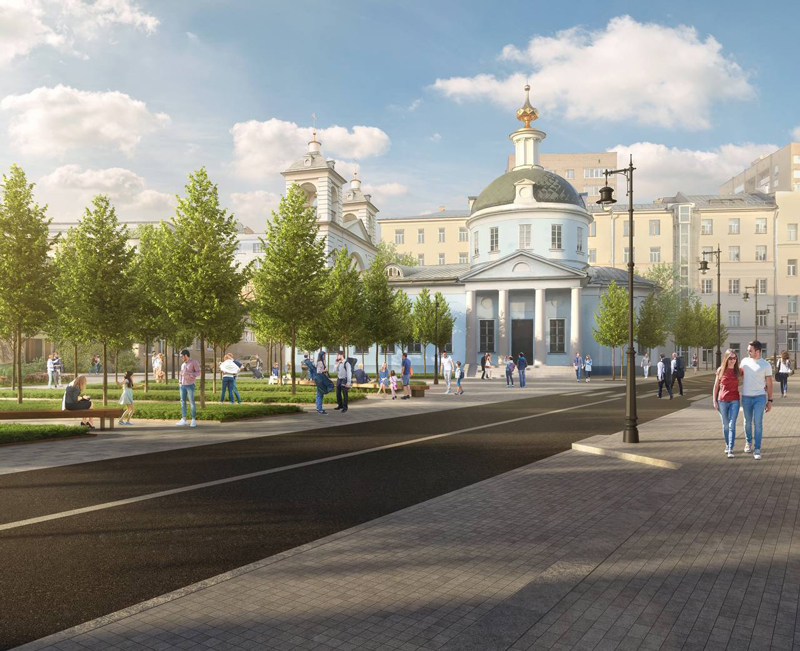 They promise to treat history as carefully as possible here – Deputy Mayor Petr Biryukov assuresthat the workers "will definitely preserve all historical details", including sewer hatches, signs and old fences (they are waiting for restoration). Probably, the authorities are focusing on this because the improvement project did not like many local residents – they argued that with the renovation of the alleys, the very spirit of historical Moscow, which undoubtedly remained in the Arbat alleys, would finally disappear.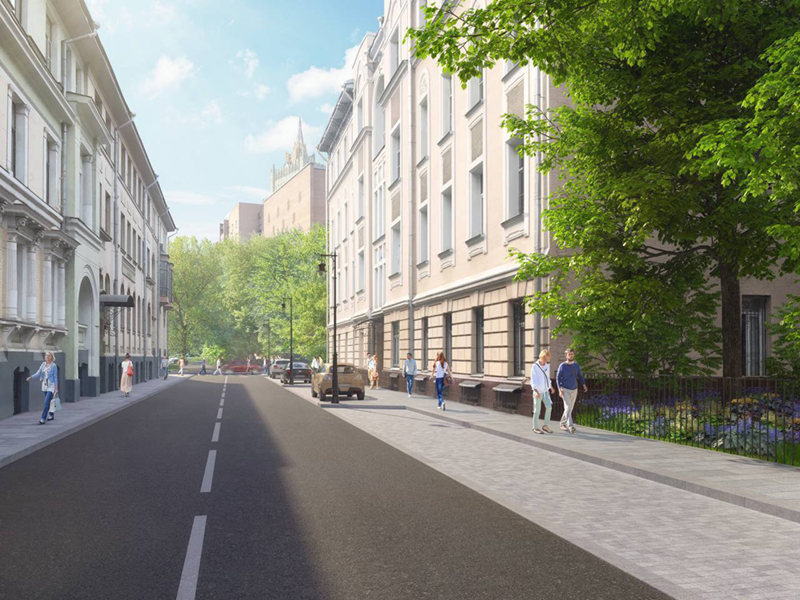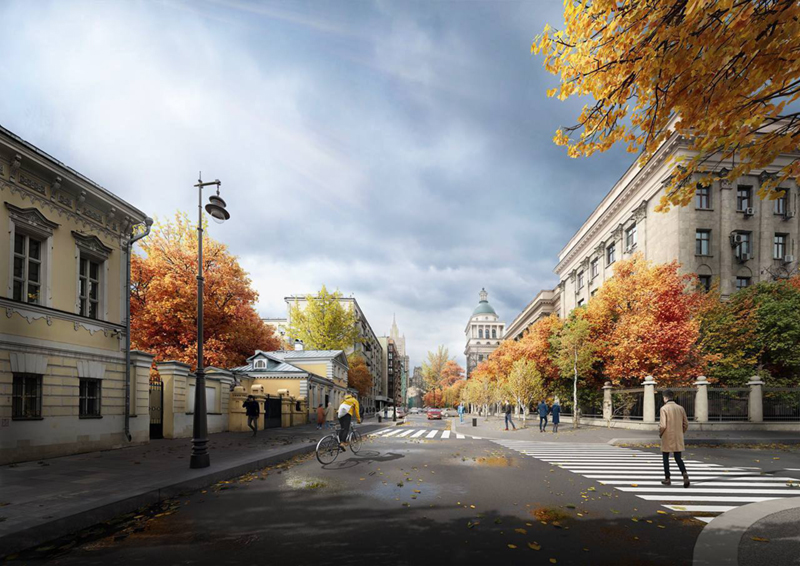 As part of the improvement, it is planned to narrow sidewalks, where possible, and pave the pedestrian spaces with tiles and lightly cycle. We are not talking about bike paths, but there will be rental points and more than 60 bike parking lots. Asphalt will be changed on the roadway, speed bumps will be equipped, and parking lots will be transferred to pockets. More than 500 new lanterns and street floor lamps, about 250 benches and 25 navigation steles. From local points of attraction, the squares of Miguel Hidalgo, Burganov and near the monument to Fridtjof Nansen, the territory near the monument to Bulat Okudzhava, the wall of Tsoi and the Assumption Church will receive a new reading.
Photo: shutterstock.com, t.me/kgh_moscow