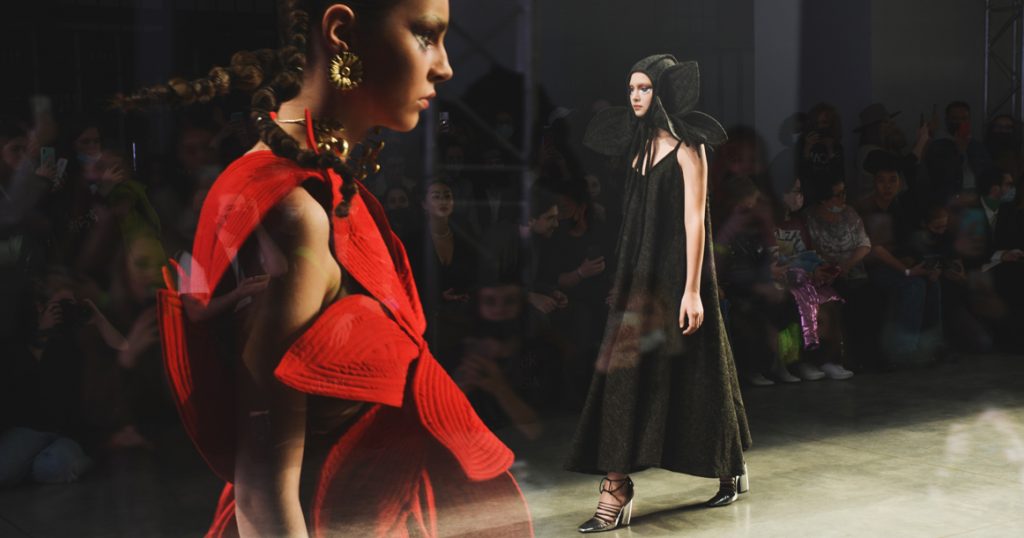 Today started Moscow Fashion Week. It will be held at four venues from 20 to 26 June.
Zaryadye Park will become the main venue, as well as screenings will be held on Tverskaya Square, VDNKh and GUM. Today, June 20, the main events are the shows by Vyacheslav Zaitsev in the Grand Amphitheater in Zaryadye, the show by Igor Chapurin with musical accompaniment by pianist Riad Mammadov at the Friendship of Peoples fountain at VDNKh, and a large general show of Russian brands in GUM.
You can watch the live broadcast of the Moscow Fashion Week shows on the Moskvich Mag website.
Photo: provided by the press service of the Moscow Fashion Week
Subscribe: