City


, 1 minute. for reading
Dachshund stuck under the hood of a car chasing a cat was freed by a whole rescue team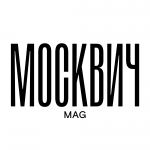 The fighters of the rescue squad No. 5, who arrived at the call on Uralskaya Street in Golyanovo, spent the whole morning carrying out an operation to rescue a seven-year-old dachshund from the bowels of a passenger car.
How explained the owner of the dog, who called the rescuers, during a walk she noticed how a cat darted under the engine of her car. The woman decided to drive the uninvited guest out from under the hood, and her dachshund Naomi, like a real hunting dog, was only glad of this turn of affairs and joined the process. But in the end she got stuck in the hood.
To free the dachshund, the rescuers needed special high-pressure hydraulic cushions and metalwork tools. After some time, the dog was unblocked without damage and passed into the arms of a grateful hostess. The culprit of the commotion – the cat – by that time, of course, was already far away.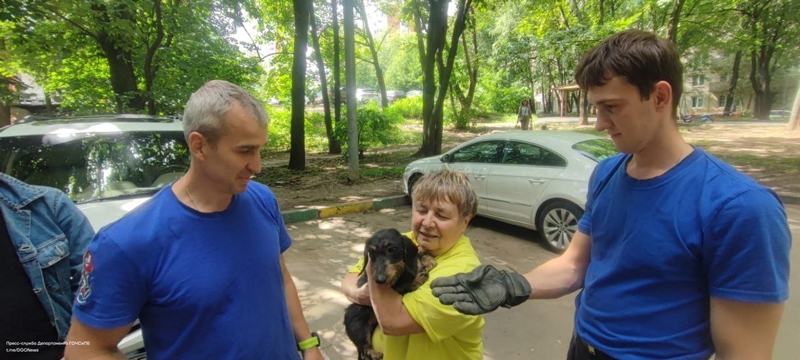 Cases when animals are locked under the hoods of cars are not uncommon, especially in winter when they climb in to warm themselves from a warm engine. But this also happens in the summer. For example, in July 2019, a Muscovite discovered a puppy that had made a long journey along the Moscow Ring Road next to the engine of her car. The woman heard a strange squeak and noise from under the hood of the car already in the parking lot of the supermarket and found a puppy in the engine compartment. Then, for his rescue, the help of rescuers was also required.
Photo: t.me/DGONews
Subscribe: