City


, 1 minute. for reading
"Dacha" near the Kremlin: luxury villas with private front gardens and swimming pools will be built near the Tretyakov Gallery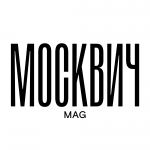 The format of a country holiday, but in the very center of Moscow.
Elite low-rise villas will appear a kilometer from the Kremlin – on the site between the Rosatom building on Bolshaya Ordynka, Bolshoy Tolmachevsky, Pyzhevsky and Staromonetny lanes. A residential complex is already being built here, from the windows of which one can see the Kremlin, and these villas, which promise "the tranquility of country life", will be here. The government has approved the construction.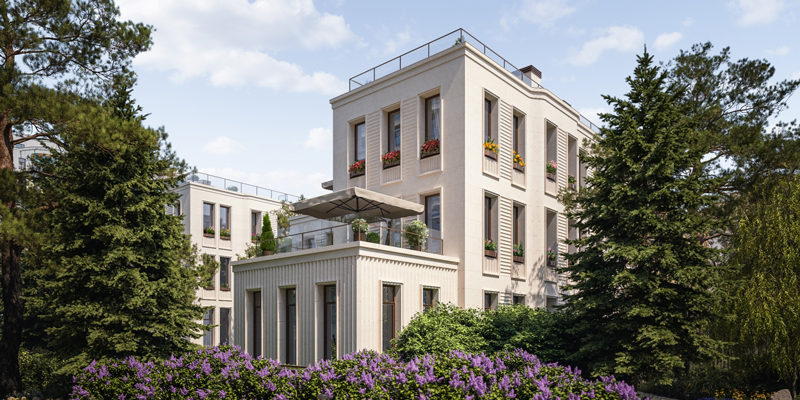 They promise that it will be a "conceptually new format of real estate." Each villa is on a separate plot, each building has its own front garden, and in the underground space there is also a swimming pool. Flower boxes under the windows, as well as roof terraces (which we see in the renders) for relaxation and a view of the historical center of Moscow. It will be possible to go down to the underground parking without leaving the building.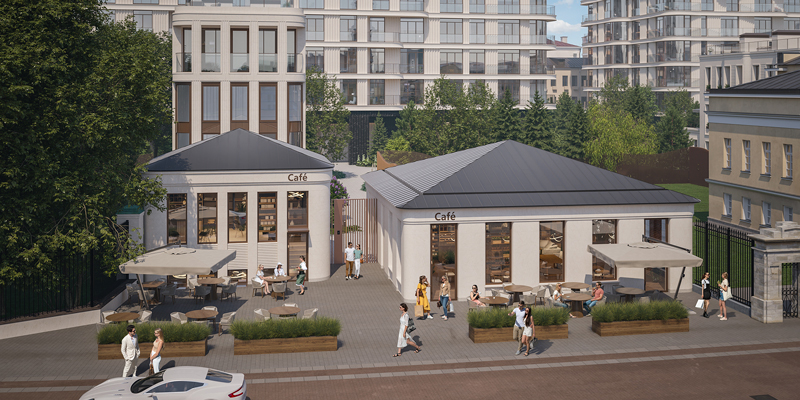 The houses are small – with an area of ​​​​only from 133 to 660 square meters. m. The creators of the project believe that they will delicately fit into the historical buildings of low-rise Zamoskvorechye. The facades of the villas are finished with light beige stone and risalits.
In general, there is nowhere to be more central – if it is "out of town", then where is the city? Except outside the Kremlin walls.
Photo: Sminex press service
Subscribe: