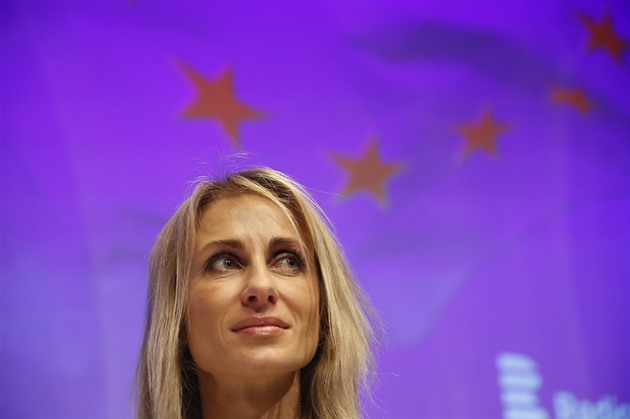 MEP Dita Charanzov
| photo: MAFRA

The question will be whether the international community will be able to bring a regular international court in The Hague. Re-elected French President Emmanuel Macron elects for rapid reform of the European Union. But is the European Union capable of drastically reforming itself? And what, according to Charanzov, does he need to innovate and improve on its course?
The current problems with gas and oil from Russia have been underpinning European energy policy since its inception. How much? Will there be a total hell of a Green Deal?
The European Union is now preparing a sanction of EU sanctions against Russia, its key point is the ban on Russian oil imports, several countries will have temporary exceptions, but Hungary has repeatedly vetoed the ban on Russian oil imports into the EU.
Is it possible to visit Hungary? How are or should the real government of the Czech government be realistic during our flea presidency of the EU?
These questions will also be included in the program, which will be led by moderator Vladimr Vokl.